4th consecutive Spare The Air alert issued for Thursday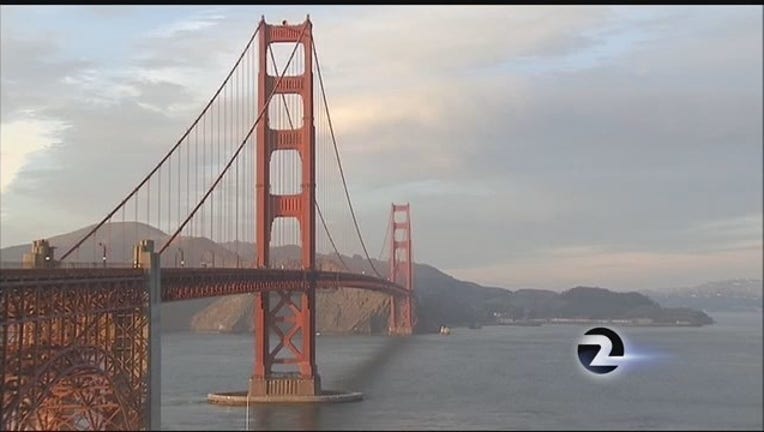 article
SAN FRANCISCO (BCN) - A Spare the Air alert has been issued for the Bay Area for Thursday because smog is forecast to be at unhealthy levels, regional air quality officials said.
   
The alert from the Bay Area Air Quality Management District is the fourth in a row and the 12th this summer season.
   
Smog from motor vehicles combined with smoke from the Soberanes Fire in Monterey County is expected to present heightened impacts to residents in the region, district spokesman Tom Flannigan said.
   
Persistent high temperatures and light winds will enhance that impact.
   
Every day smog affects residents, but the elderly, young children and people with lung and heart conditions are especially susceptible to smog,Flannigan said.
   
Those especially susceptible will feel the effects right away on Spare the Air days, he said.
   
So air quality experts are asking residents across the Bay Area to find another way to travel such as carpooling, taking transit, walking, biking or driving an electric vehicle.
   
Driving less or driving an electric vehicle are the most effective ways to reduce smog, air district officials said.
   
Residents should limit outdoor activities to the early morning or late evening hours when the level of smog is lower, according to the district. Smog can cause throat irritation, congestion and chest pain, trigger asthma, inflame the lining of the lungs and worsen bronchitis and emphysema.
   
Residents are more likely to adopt modes of transportation other than driving alone when their employers encourage them, air district officials said. Employers with 50 or more full-time employees are required to offer commuter benefits to their workers.
   
A list of commuter programs available in the Bay Area can be found at www.stacommutetips.org.
   
Residents can find out when a Spare the Air Alert is in effect by registering for email alerts at www.sparetheair.org, calling (800) HELP-AIR, downloading the Spare the Air smartphone app or checking Spare the Air on Facebook or Twitter.