68-year-old man killed in hit & run near Lake Merritt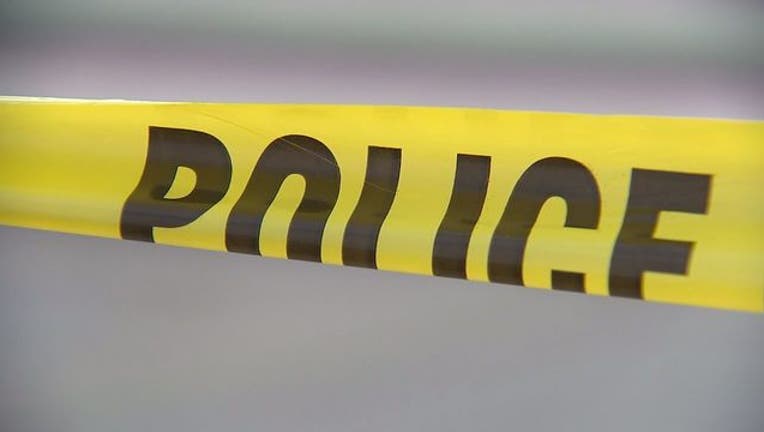 article
OAKLAND (BCN) A 68-year-old man was killed by a hit-and-run driver while crossing a street near Lake Merritt in Oakland this morning, according to Oakland police officials.
At about 9:10 a.m., officers were called to the intersection of Harrison and 23rd streets and found an injured man, who had been hit by what police described as a dark colored, newer model Chrysler van. Emergency medical personnel responded and took the man to the hospital, where he was pronounced dead, according to police.
The man's name was not released.
Police are still searching for the suspect vehicle and said they don't yet know if alcohol was a factor in the collision.
Police did not say if the man, an Oakland resident, was in a crosswalk when he was hit.
Anyone with information is asked to call Oakland police traffic investigators at (510) 777-8570.