70-year-old woman found unconscious, inured after suspected hit-and-run in Benicia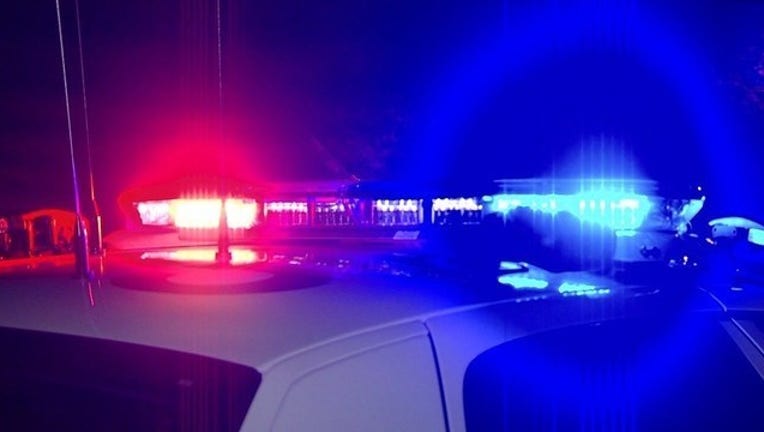 article
BENICIA, Calif. (BCN) - A 70-year-old woman was hospitalized Saturday night with life-threatening injuries after being struck by what Benicia police believe was a hit-and-run driver.
Benicia police spokeswoman Irma Widjojo said they were told about 6:15 p.m. Saturday about an elderly woman lying by the side of the road in the 1000 block of East Fifth Street. 
The woman, whose identity wasn't released, was found unconscious and hasn't been able to provide police with any information.
Benicia police are seeking the identity of the driver who struck the woman. Anyone with information related to this incident is asked to call the Benicia Police Department at (707) 745-3411.