8 California Trader Joe's stores hit by armed robberies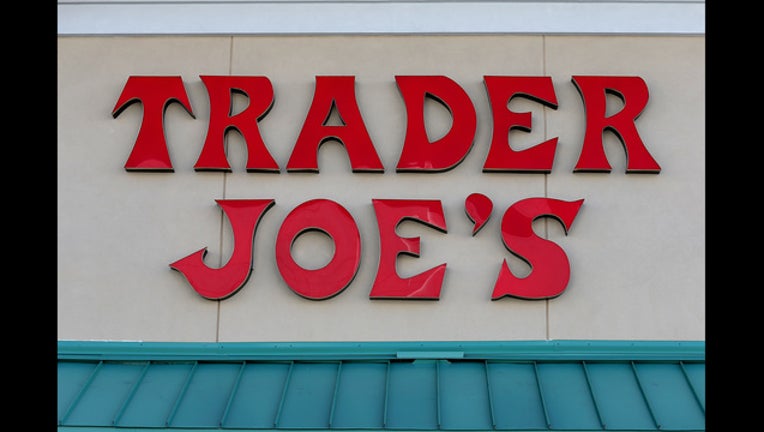 article
LOS ANGELES (AP) - Authorities are investigating whether a string of eight armed robberies at Trader Joe's stores in Southern California are related.
The Riverside Press-Telegram reports Wednesday that since mid-February stores in Los Angeles, Long Beach, Culver City and Irvine have been held up at gunpoint.
A Long Beach store has been robbed twice, with an armed suspect demanding cash from employees.
Detectives say all the stick-ups have followed a similar pattern. The newspaper says investigators are reviewing surveillance footage.