Active shooter reports at high school in North Carolina deemed false alarm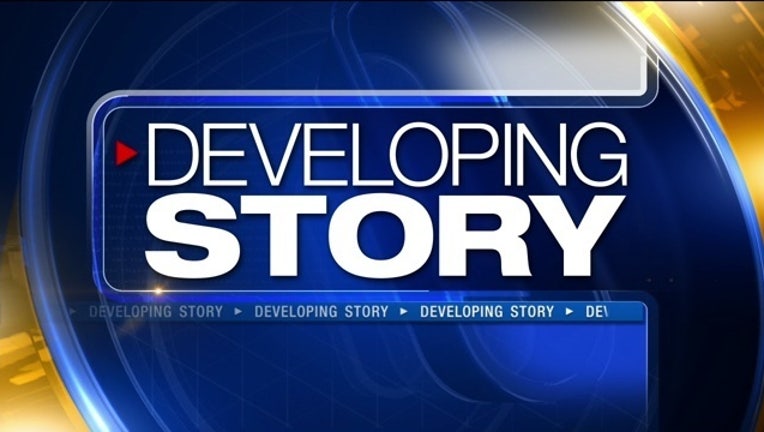 article
PENDER COUNTY, NC (FOX 46 WJZY) - A report of an active shooter at a North Carolina high school sparked a large law enforcement response Friday morning, according to the Pender School System. 
The call came in about 6:30 a.m. Friday of an active shooter at Topsail High School.
Pender County Emergency Services believe the gunfire sound was actually caused by a malfunctioning water heater.
Pender Schools clarified Friday morning's situation by stating, "There was a report of an active shooter situation at Topsail High School this morning after noises were heard coming from the top of the building. Law enforcement responded immediately and it has been determined there is no shooter and no weapon." 
Topsail High, Topsail Middle, and Topsail Elementary remain on lockdown.
"Pender County Schools is thankful everyone is safe and thanks local emergency services for its immediate response," school officials tweeted. 
The school is located near the coast in Hampstead, about 20 miles (32 kilometers) north of Wilmington.