Adult dies in San Francisco's 1st flu-related death this winter season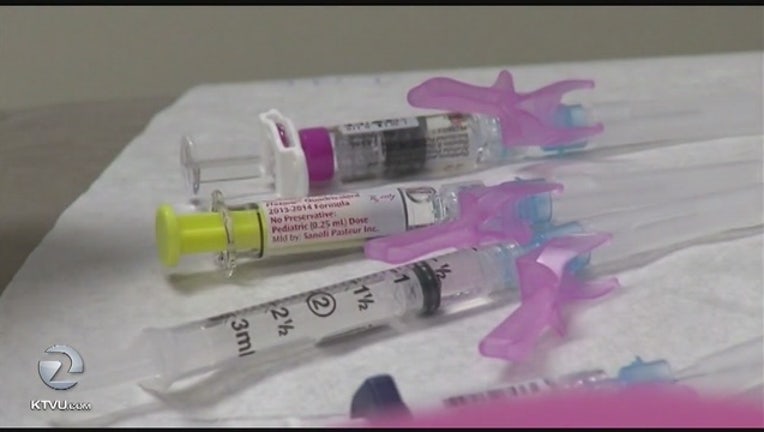 article
SAN FRANCISCO (BCN) A San Francisco resident has died from flu-related causes, the first such death in the city this season, the San Francisco Department of Public Health announced Wednesday.
Public health officials said the person who died was an adult but did not release any other information about the case except to say it serves as a reminder for people to get their flu shot.
"We know that flu is circulating in the community," Dr. Julie Stoltey, director of the department's Communicable Disease Control and Prevention division, said in a news release. "We can all do our part to keep the flu from spreading. It's not too late for a flu vaccine."
Santa Clara County on Tuesday announced their first flu death of the winter season.
The flu season generally runs through the spring. Influenza can have symptoms such as fever, cough, sore throat, runny or stuffy nose, muscle or body aches, headaches and fatigue, public health officials said.