Alameda Co. officials remind public of app to report potholes, graffiti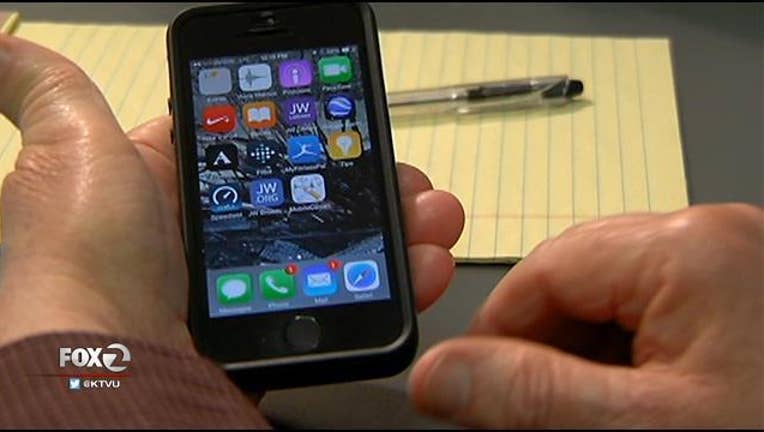 article
ALAMEDA COUNTY (KTVU) - Potholes and graffiti can be a public nuisance and a hazard. Oftentimes it can be days or weeks until the problem is fixed.
But Alameda County officials want to remind people there's an app that can speed up the process while saving taxpayers money.
The app is called Mobile Citizen. You can use it to notify public works crews about potential problems in the unincorporated areas of Alameda County. This allows crews to respond to a job much quicker than before.
"It just took time it would be a day or two and now with the technology we have that can be sent by email," says Tom Hinderlie from Alameda County Public Works.
After you download the app from either Goggle Play or iTunes you can use it to report anything from trash to potholes. You can take a picture of the problem and send it in.
From there the public works department receives an email notifying them of the problem and its location through the phone's GPS. This saves crew's time while saving the department money.
"We're saving man hours and getting work done, so we can get more work done with the same amount of people," says Hinderlie.
County officials say a third of the reports come from different cities within Alameda County, and although it's not the county's responsibility to fix them - they make sure it gets to the right person.
"We find out where it's located, find the jurisdiction, we will go to their website and move that request over to them," says Hinderlie.
Officials say they receive about 50 to 60 reports through the app a month. However the hope is more people will use it, allowing crews to be out making more repairs.