Alameda County employee killed by possible street racer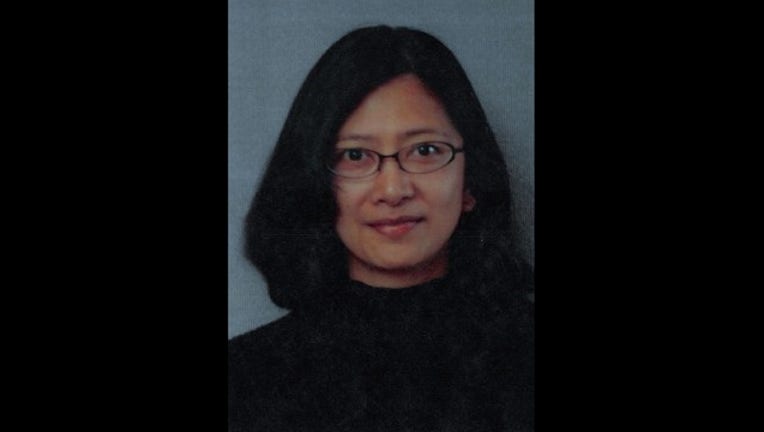 HAYWARD, Calif. - Esther Concepcion was one of those people who others always relied on for help. 
Concepcion worked for Alameda County for 30 years, most recently as a supervisors' assistant, helping the five board members stay organized.
But those who knew her said she did so much more. 
"She did so much more than what her job description entailed. She was our go to for everything,'' said Leah Doyle-Stevens, communications coordinator for Haggerty. "Even if she didn't have the answer, we knew she would find it and she always did. And she did it with a smile."  
Concepcion, 58, died at Eden Medical Center in Castro Valley on Monday night after she was struck by a Chevy Camaro suspected of street racing on Mission Boulevard in Hayward. 
Concepcion was crossing the heavily traveled thoroughfare in a crosswalk as she walked home from work about 8:30 p.m. Monday.
Police arrested Eduardo Cabrera, 21, of Hayward for reckless driving, but traffic Sgt. Garett Wagner said he has since been released pending further investigation. Wagner said police are still looking into whether Cabrera was involved in a street race when the collision occurred.   
"There may or may not have been another car,'' he said. 
While police continue to investigate, a makeshift memorial is growing at the site where Concepcion was struck. People have left flowers and rosary beads in her memory. Members of the board of supervisors are also remembering her fondly. 
Supervisor Wilma Chan worked alongside Concepcion for the last eight years. 
"She did everything from payroll and invoices and anything from ordering paper to helping with paperwork if an employee needed a raise,'' said Chan. 
Chan called Concepcion a modest woman who went about her business without issues and was always willing to lend a hand.   
"She was a very busy lady,'' said Chan. "She was always available if you needed her. If we needed anything she'd come over right away." 
Anyone with information about the collision should call Sgt. Wagner at 510-293-7121.