Alameda County prosecutor resigns in protest over new DA's policies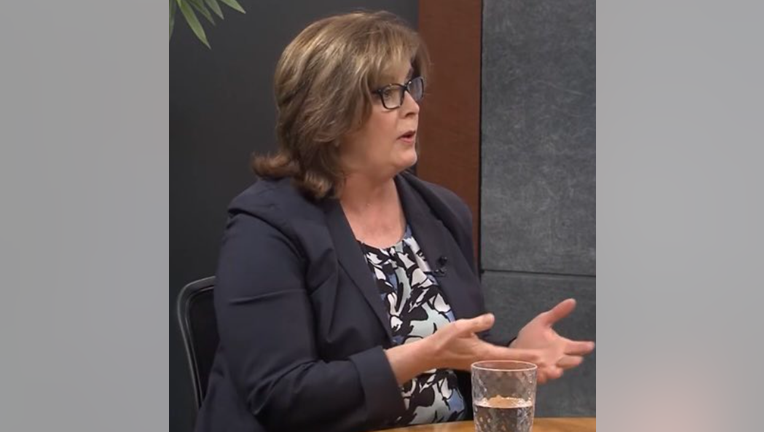 article
OAKLAND, Calif. - Alameda County Assistant District Attorney Jill Nerone announced her resignation this week, saying she does not feel she is able to "adequately and ethically protect the rights of victims," under District Attorney Pamela Price. 
Nerone said in her letter Tuesday that she hopes Price, who campaigned as a progressive, will change course and will make crime victims "once again the priority of the office."
Some new changes include strongly encouraging prosecutors to seek the minimum prescribed sentences and probation first for multiple types of crimes, including serious or violent ones, according to the San Francisco Chronicle. 
Price's recent changes to the office have been criticized by other prosecutors and police officers for being too lenient. One controversial move was when Price decided not to pursue the death penalty or life without parole for a man accused of killing two women and a 9-year-old girl.
Nerone has worked with the office for 33 years. Her announcement comes days after former Deputy District Attorney Charlynn "Charly" Weissenbach resigned from her position.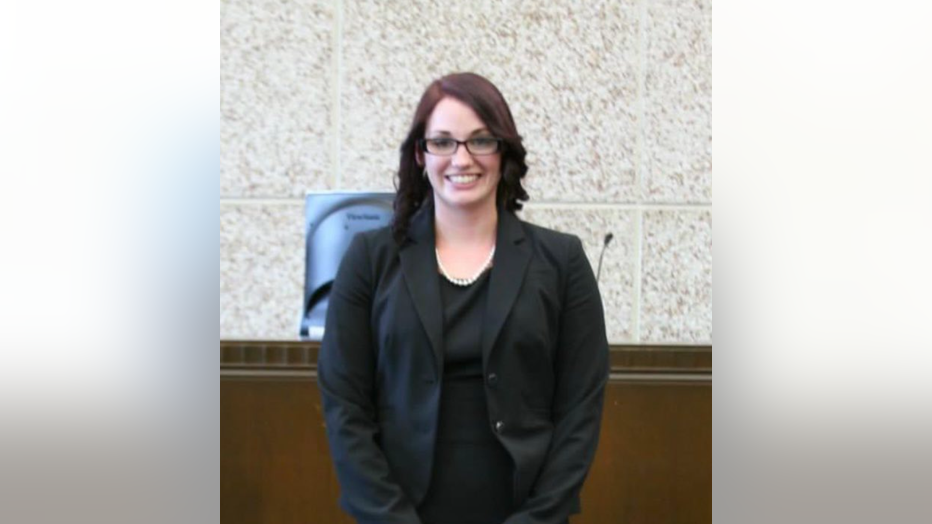 Former Alameda County prosecutor Charlynn "Charly" Weissenbach.
Weissenbach shared similar sentiments by saying she can no longer "ethically uphold" and is no longer "capable of fulfilling [her] legal and ethical duties as a prosecutor in her resignation letter, which was effective on March 17.
Weissenbach is expected to serve as a prosecutor for the City of San Francisco, under District Attorney Brooke Jenkins where she can "passionately and ethically uphold [her] duties." Jenkins was elected last year after defeating a progressive who was accused of lenient policies that emboldened criminals.
In another case, Price offered an Oakland man a plea deal that would see him out in just a few years after killing three people, including a witness testifying in a criminal trial
When asked for comment on resignations, the Alameda County District Attorney's Office said they cannot discuss personnel matters. Neither Nerone nor Weissenbach responded to requests for comment.