Colorado Walmart good Samaritans swoop in to save child from alleged kidnapper: police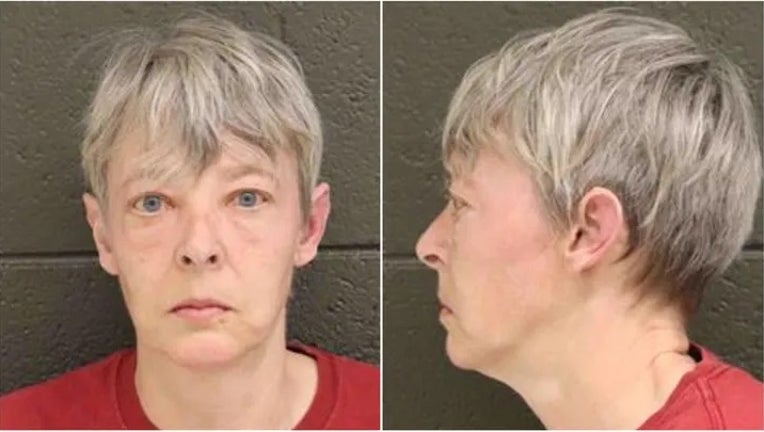 article
A woman in Colorado has been arrested and charged after allegedly trying to kidnap a young child from a mother inside a Walmart but was stopped by quick thinking shoppers.
The city of Alamosa, Colorado posted on Facebook that the police department responded to a call of a kidnapping in progress on Thursday and discovered a woman had grabbed a child who didn't belong to her from a shopping cart.
"Due to the quick actions of citizens within the store at the time of the incident, they were able to restrain the suspect until law enforcement arrived and reunited the young child back safely to parents," the post said.
The suspect has been identified as 50-year-old Kimberli Jones from Blanca, Colorado.
POLICE SAY 'GOOD SAMARITAN' PREVENTED FURTHER LOSS OF LIFE IN INDIANA MALL SHOOTING: 'TACTICALLY SOUND'
Jones has been charged with kidnapping, menacing, child abuse, and disorderly conduct.
The kidnapping, menacing, and child abuse charges are felonies while the disorderly conduct charge is a misdemeanor. 
ARMED FLORIDA GOOD SAMARITANS DETAIN MAN WHO ALLEGEDLY ASSAULTED, SHOT AT 2 WOMEN
Police say the crime was an isolated incident and that the public should not be worried.
"The Alamosa Police Department would like to thank the brave citizens, Wal-Mart staff, and community for the quick response and for being alert," the post said.