All lanes of Highway 37 in Novato reopen following storm damage repairs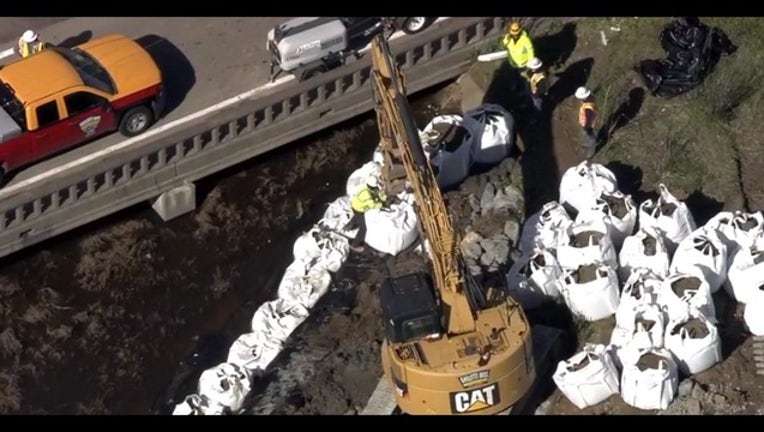 article
NOVATAO, Calif. (BCN) - The westbound portion of state Highway 37 in Marin County that was closed due to flooding earlier this week reopened on Saturday afternoon, according to Caltrans.
Heavy rains that inundated nearby Novato Creek flooded the highway and Caltrans closed the road just after midnight Wednesday.
The eastbound section reopened later that day, but the westbound direction was closed until 2:20 pm. Saturday.