All lanes reopened after fatal motorcycle accident on Bay Bridge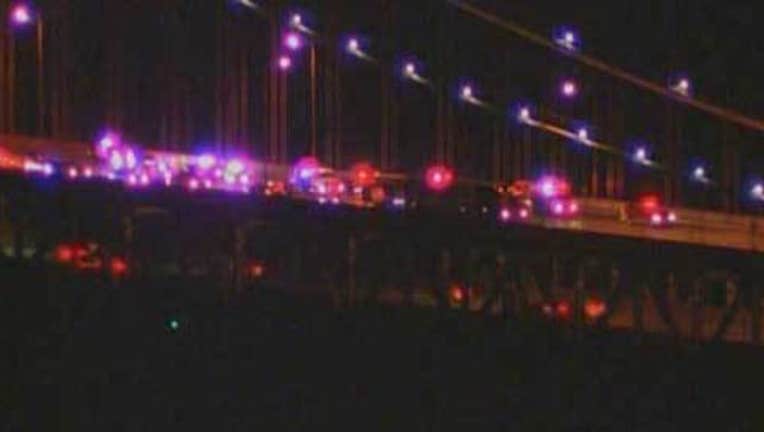 article
Officers responded to a report of an accident on westbound Highway 80 just east of Fremont Street around 8:10 p.m., CHP officials said.
First responders attempted life-saving measures on a motorcyclist involved in the accident but the person died at the scene, CHP Officer Peter Van Eckhardt said.
A Sig-alert was issued at 8:18 p.m. and there is no estimated time of when the lanes will reopen, according to the CHP.
The far right and far left lanes remained open as officers conducted an investigation into the accident, Van Eckhardt said.
All lanes were reopened by 10 p.m., but drivers were told to expect residual delays.