All-male military draft ruled unconstitutional by federal judge in Texas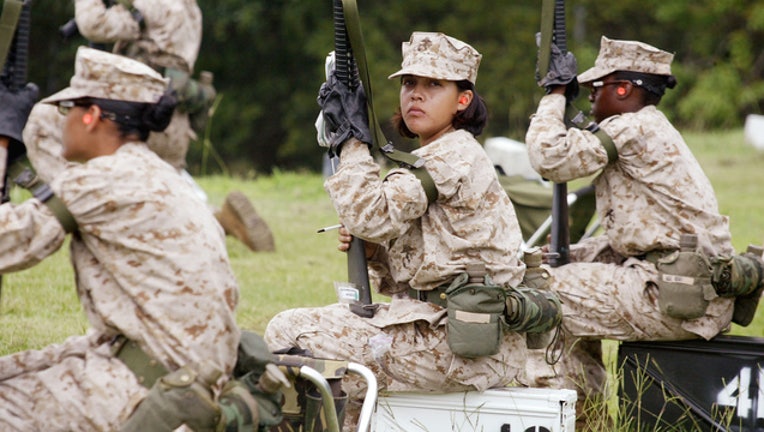 article
(FOX NEWS) - The all-male military draft is unconstitutional, a federal judge in Texas ruled Friday.
U.S. District Judge Gray Miller of the Southern District of Texas wrote the "time has passed" on debate for women in the military, regardless of whether the matter of women serving in combat "may have justified past discrimination," as USA Today reported.
"The average woman could conceivably be better suited physically for some of today's combat positions than the average man, depending on which skills the position required. Combat roles no longer uniformly require sheer size or muscle," Miller wrote, in the form of a declaratory judgment rather than an injunction.
A lawsuit had been brought by the National Coalition for Men, which sought to raise "awareness about the ways sex discrimination affects men and boys."