Alleged DUI driver leads CHP on early morning pursuit in North Bay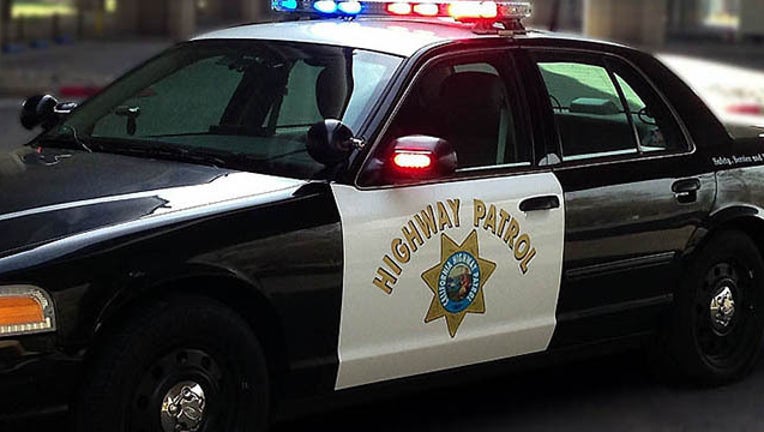 article
SAN RAFAEL, Calif. (KTVU and wires) -- A San Lorenzo man allegedly led the California Highway Patrol on a pursuit along roughly 20 miles of U.S. Highway 101 early Saturday morning, starting in San Rafael.
A CHP officer patrolling Highway 101 in the vicinity of North San Pedro Road around 12:30 a.m. this morning observed a northbound 2014 Nissan Pathfinder allegedly swerving while driving 75 mph in a 55 mph zone.
Despite the officer's attempt to initiate a traffic stop, the driver continued past several exits without pulling over. He also ignored the officer's verbal commands, which were communicated using a loudspeaker on the patrol vehicle, according to the CHP.
A CHP helicopter responded to help follow the suspect vehicle and officers on the ground deployed a spike strip in the vicinity of Corona Road in Petaluma, which flattened the SUV's tires and forced the driver to stop, according to the CHP.
Omar Mendoza Pagalunan, 37, was ordered out of the vehicle along with his wife. Both of them were detained, although Pagalunan's wife was released at the scene.
Pagalunan was arrested on suspicion of evading a police officer, driving while under the influence of drugs, and resisting arrest, according to the CHP.