Amazon, Google quit derailing each other's video streaming devices, platforms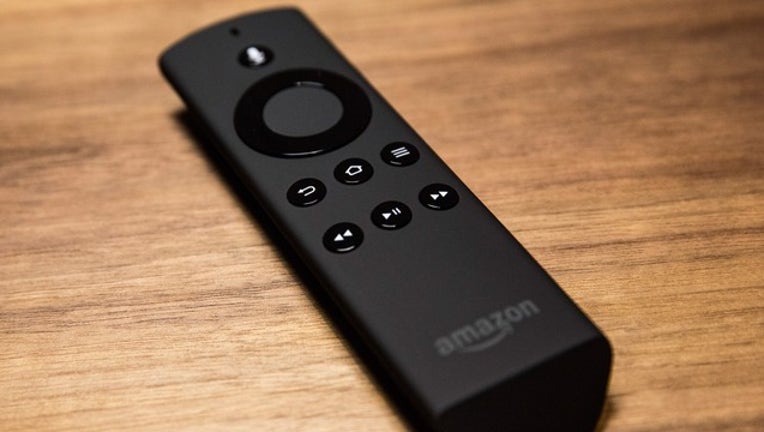 San Jose, Calif. (KTVU) - In a win for the average TV watching consumer, Google announced Tuesday that Chromecast and Android TV devices now supports Amazon's Prime Video streaming service, while Amazon's Fire TV media players added support for the official YouTube app. 
The two tech giants had officially declared an end to hostilities pledging to bring apps to each other's platforms in the form of a press release in April 2019, ending a feud which began in 2017. As things gradually escalated, Google pulled YouTube off the Fire TV digital media player in retaliation to Amazon stopping sales of Google's devices on its website. This meant that until now, Fire TV users have had to access YouTube via a web browser. Getting Prime Video to play on the big screen when using Google's Chromecast or Android TV was a challenge. 
The war between the two tech giants only helped its competitors, which include Roku and Apple TV, while making their own devices, such as the Chromecast and Fire TV stick less attractive to consumers. 
The truce enables Chromecast users to cast video content from the Prime Video app on their phones to the TV, and Prime Video support on a broader range of Android TV-powered smart TVs. Chromecast Ultra users get access to 4,000 titles included with Prime at no additional cost.
YouTube TV and YouTube Kids will launch on Fire TV later this year, Google said, adding that YouTube is now available on more than 1 billion living room devices. There are more than 100 million Amazon Prime subscribers globally.