Amazon plans to bring 1,300 jobs to East Palo Alto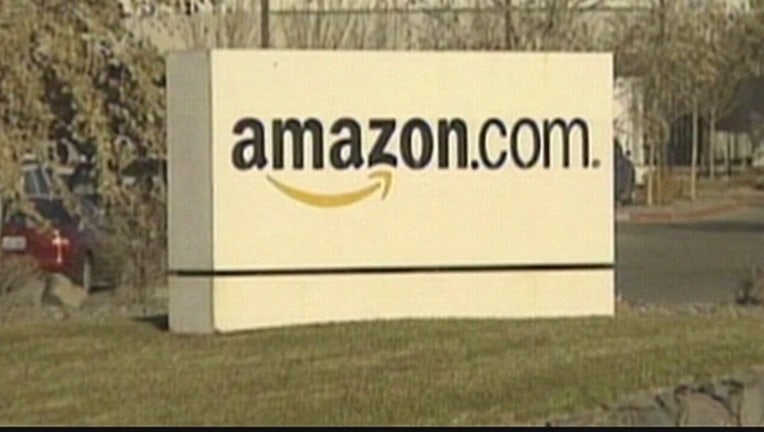 article
EAST PALO ALTO, Calif. (KTVU) - Amazon is bringing hundreds of jobs to East Palo Alto. The online retailer has leased a huge office building on University Avenue where it's planning to employ 1,300 software programmers and engineers. 
In order to side-step a rule that a third of a company's employees live in East Palo Alto, Amazon has agreed to open a job center to train East Palo Alto residents for jobs at Amazon. 
Currently, city documents show there are 2,500 jobs in East Palo Alto, so the Amazon jobs represent an increase for the city of about fifty percent.