Apple co-founder Steve Wozniak thinks you should ditch Facebook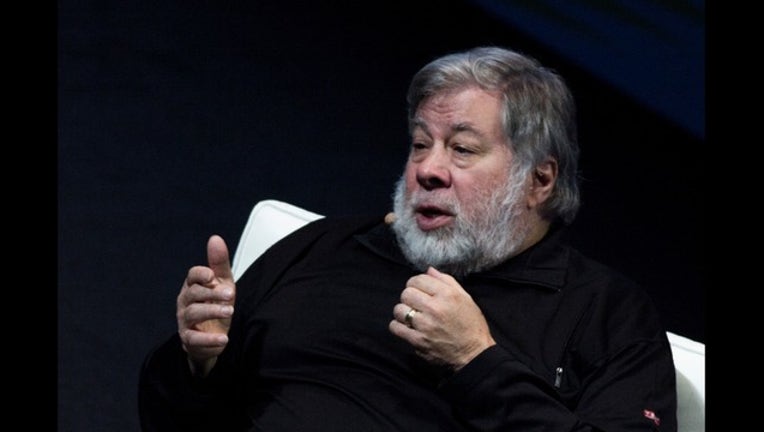 SAN FRANCISCO, Calif. (KTVU) - Apple co-founder Steve Wozniak thinks people should ditch Facebook if they're concerned about privacy. 
TMZ caught up with Wozniak at Reagan National Airport in D.C. where he warned people about the dangers of social media. 
"I worry because you're having conversations that you think are private, or you think are to yourself," he said. "You're saying words that really shouldn't be listened to because you don't expect it."
Wozniak argued that while some people don't mind putting their privacy at risk, others should get off Facebook permanently, The Daily Dot reports. 
"There are many different kinds of people and [to] some the benefits of Facebook are worth the loss of privacy," he said. "But to many like myself, my recommendation to most people is you should figure out a way to get off Facebook."
He thinks social media sites should give users the option to pay to keep their private data out of the hands of advertisers. 
"Why don't they give me a choice?" he expressed. "Let me pay a certain amount and you'll keep my data more secure and private.
Wozniak deactivated his Facebook account last year amid the Facebook and Cambridge Analytica scandal where the private info of 87 million users was exposed.