Attorney ID's man who died after Tasing in Rohnert Park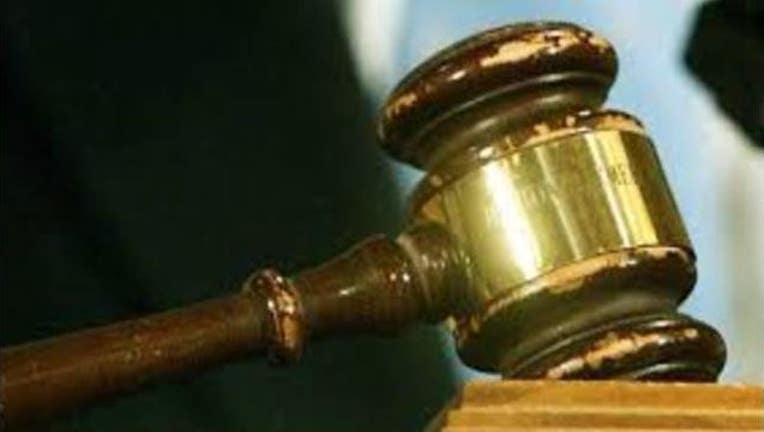 article
SANTA ROSA (BCN) - A Santa Rosa defense attorney today identified a man who died after he was shot with a Taser stun gun by an officer at a Rohnert Park hotel Friday as 41-year-old Branch Wroth.
The attorney, Izaak Schwaiger, represented Wroth's younger brother Esa Wroth, who was shot with Tasers more than 20 times by Sonoma County correctional deputies in the Sonoma County Jail on Jan. 3, 2013.
Esa Wroth, then 29, was in the jail on suspicion of DUI. He agreed to a $1.25 million settlement of the case against the county in 2016. The county did not admit liability.
The Sonoma County District Attorney's Office dismissed resisting arrest, DUI and assaulting an officer charges against Esa Wroth, and he pleaded guilty to a misdemeanor charge of reckless driving involving alcohol in December 2014.
The Sonoma County Sheriff's Office has not confirmed Wroth was the man who was shot by a Rohnert Park Department of Public Safety officer Friday afternoon at the Budget Inn at 6298 Redwood Drive in Rohnert Park.
A security officer at the hotel called the department around 3:15 p.m. to report a man who was acting strangely. Responding public safety officers contacted the man in his room and found him incoherent and in an altered state, according to the Department of Public Safety.
The man told officers he was poisoned with chemicals, and officers learned he had an outstanding warrant for his arrest. When officers tried to take him in custody, he resisted and became combative. During a physical altercation, an officer shot the man with a Taser, public safety officials said.
The officers took the man down to the floor where he stopped resisting and became unresponsive. Emergency responders were unable to revive
him and he died, according to the Department of Public Safety.
The Sonoma County sheriff's and district attorney's offices are investigating the incident.
Wroth's family filed a motion in Sonoma County Superior Court today to have an independent pathologist retained by the family present at the man's autopsy "to assure a fair and thorough investigation of a death at the hands of law enforcement," the family's attorney Rachel Wilber said.
The Sonoma County Sheriff's Office opposed the request. "We follow the law on all cases and the Government Code, section 27491.4 specifically says 'no person may be present during the performance of a coroner's autopsy without the express consent of the coroner,'" sheriff's Sgt. Spencer Crum said.
Judge Elliot Daum denied the family's request but ordered the autopsy be videotaped from start to finish. Daum also ordered the videotape be provided only to the family's attorney.