BART Board approves budget; Promises improved maintenance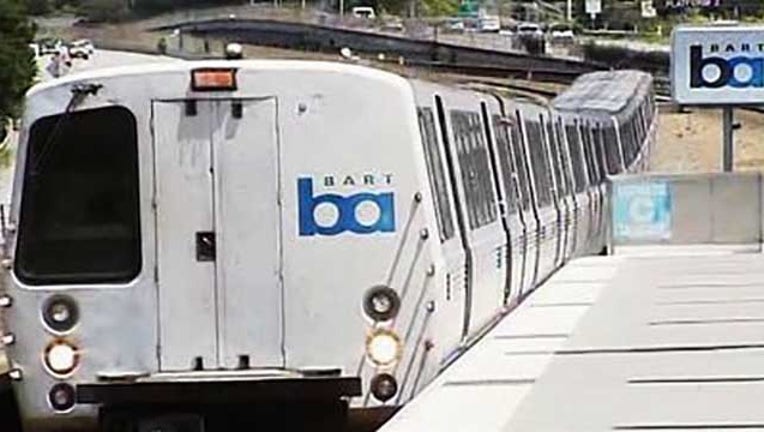 article
OAKLAND, Calif. (KTVU) -- BART's Board unanimously authorized an almost $1.6 billion annual budget Thursday hoping to move the Bay Area transit system into what it says will be a brighter, better and more reliable future.
But, in the meantime, issues that have concerned riders for years will also be dealt with this time around.
BART is in a serious transition period; trying to maintain what it already has but planning for a future of new cars and expanded routes.
"They (the riders) want better on time performance, more trains cars out in service and cleaner stations and so this budget seeks to do that." Said BART spokeswoman Alicia Trost.
The maintenance shops will soon be doing a lot of hiring.
"So what the budget does is add maintenance shifts during the overnight hours and the weekend hours to get the cars out of maintenance and into service," Trost said.
This action alone will put 30 additional existing cars into service -- enough for three long trains or cars enough to add a car to 30 shorter ones.
Riders like that.
"I think that's a good idea," said BART rider Borge Dverstdol. "Focusing on the time that people get from A to B to me seems like the most important thing."
Sonja Trauss agrees.
"That's gonna be huge because during the busiest time in the morning commute, you really can't get on," she said. "It's even busy at 10 at night."
Marnie Merriam said she welcomes the idea of more trains during commute hours.
"BART's super crowded during the high commute times and I think that would make everyone's commute a lot easier," she said.
But one man has mixed emotions.
"The fact that they're maybe gonna move a lot more trains, it could work out but then, like I said, there could also be a little more congestion," said Michael Jones.
Those cars will have more clean-up crews and BART will hire 24 folks to not just better sweep the stations, but pressure wash and scrub the stations.
"It's always good to clean up where you're working," said rider Theodore Ruth. "I mean a clean environment is a healthy environment. It's a happy environment it can only help.
BART will add eight police officers as well as five community service officers to better deal with the mentally disabled and homeless folks.
None of this will compromise other capital improvements or the arrival of more than 700 new BART cars.