BART riders may have been exposed to measles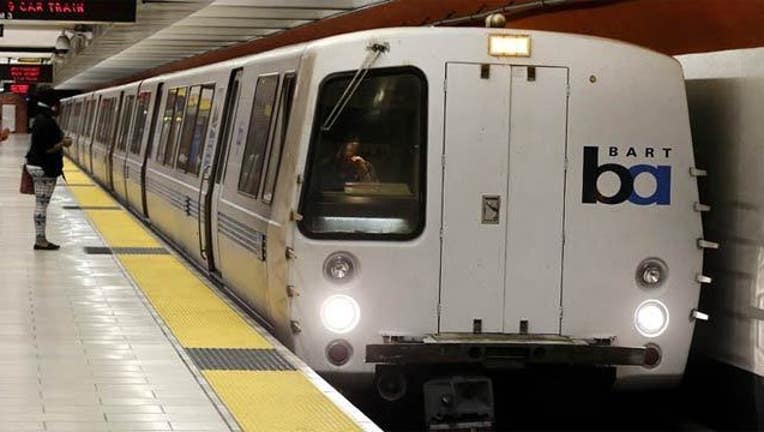 SAN MATEO, Calif. (BCN) -- BART riders may again have been exposed to measles when an infected San Mateo County resident rode BART from Millbrae to San Francisco's Civic Center station last week, San Mateo County health officials announced Thursday.
The patient boarded a Richmond-bound train at Millbrae at about 4:30 p.m. last Friday and exited at the Civic Center station at about 5 p.m., according to county health officials.
"While the risk of contracting measles by being exposed on BART is low, Bay Area residents should be aware and watch for symptoms if they are not vaccinated," county health officials said in a statement.
It is the fourth measles case reported in San Mateo County.
County health officials said they are compiling a list of people the patient had contact with and places visited while contagious. The person's employer has been cooperative in discovering which other employees may have been exposed, county officials said.
Anyone determined to have been exposed to the disease is being contacted and informed of the risks and having their immunization status determined.
BART riders were previously exposed to measles when a Contra Costa County resident commuted to San Francisco's LinkedIn office between Feb. 4 and 6.
"Measles is a highly contagious disease, a dangerous disease for many people, such as infants, and most important, it's a preventable disease," San Mateo County health officer Dr. Scott Morrow said in a statement.
"The measles vaccine is safe and being vaccinated not only protects you and your family, but every child and person in your community. I strongly urge everyone to get vaccinated and help stop the spread of measles," Morrow said.