BART train fatally strikes person on Richmond line tracks, causing major delays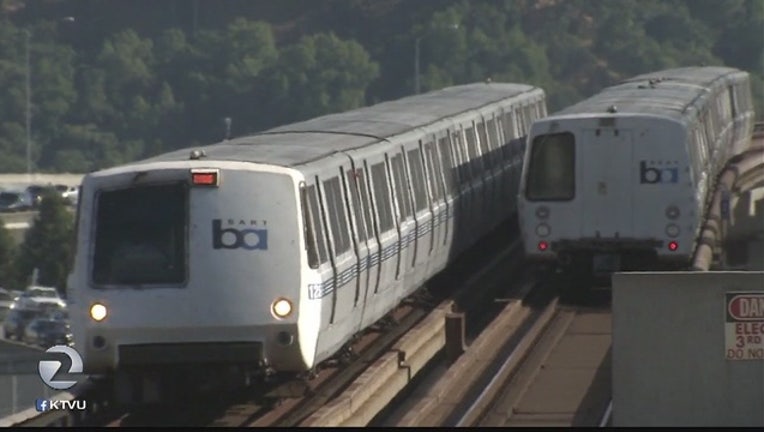 article
RICHMOND, Calif. (KTVU/BCN) - BART confirms a person was hit and killed by a train this evening causing major delays. The incident was reported around 5:45 p.m., according to BART spokesman Jim Allison.
Shortly before 6 p.m. SF BART alert  tweeted there was a "major medical emergency" on the Richmond line. 
BART service has been suspended between the Richmond and El Cerrito del Norte stations, according to BART.
"Right now we have no service between Del Norte and Richmond stations due to a report of a person in the trackway and a report of a major medical emergency,' Allison said.
Parallel bus service is available on the Alameda-Contra Costa Transit District's 72M line. 
More than 100 people were said to be stranded on the train that was affected. 
Further details were not immediately available.