Bay Area boy, 14, steals Jeep then leads police on chase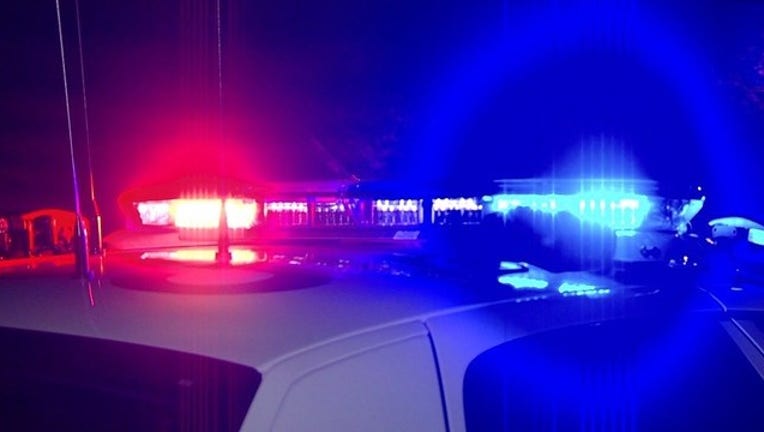 article
ROHNERT PARK, Calif. (AP) - A 14-year-old California boy with 10 warrants out for his arrest has been arrested after stealing a Jeep and leading police on a high-speed chase.
The Santa Rosa Press Democrat reports (http://bit.ly/2q7jtoB ) the 14-mile chase had come to an end early Friday after the boy drove over a median and flattened his tries.
He had been driving at about 2 a.m. without his headlights on when an officer signaled to pull over. The boy, who had 14- and 15-year-old passengers in the Jeep, continued driving recklessly, reaching speeds of up to 100 mph (191 kph).
The boy had been arrested by Rohnert Park police on suspicion of felony evasion and possession of a stolen vehicle. The passengers had been detained but not arrested.
___
Information from: The Santa Rosa Press Democrat, http://www.pressdemocrat.com