Bay Area Heald Colleges shutter their doors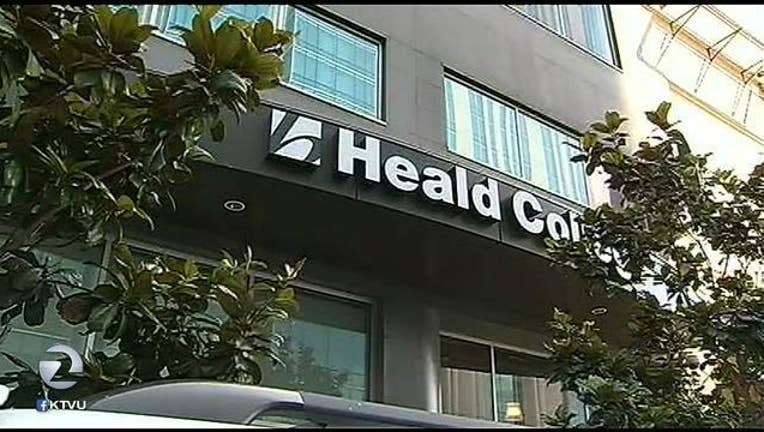 article
The company also defended its work, saying its graduation and job placement rates "compared favorably with community colleges" and that many of its students hadn't been able to get their needs met at a traditional higher education institution."Neither our board of directors, our management, our faculty, nor our students believe these schools deserved to be forced to close," Massimino said.
According to the company's filings, all of the schools generated $1.2 billion government loans in the final year.
The Attorney General's Office released the following statement:

"As we allege in our complaint, Corinthian engaged in numerous deceptive practices that preyed on thousands of hard-working and vulnerable Californians seeking a brighter future. The closure of these California campuses will prevent future misconduct and should give current students the opportunity to seek relief from their debt burdens. The Attorney General's Office will work closely with our state and federal partners to ensure that these students get the relief they deserve, which will provide them with a new path to achieve their educational goals and rebuild their lives."