Bay Area transit agencies to run on modified schedules for President's Day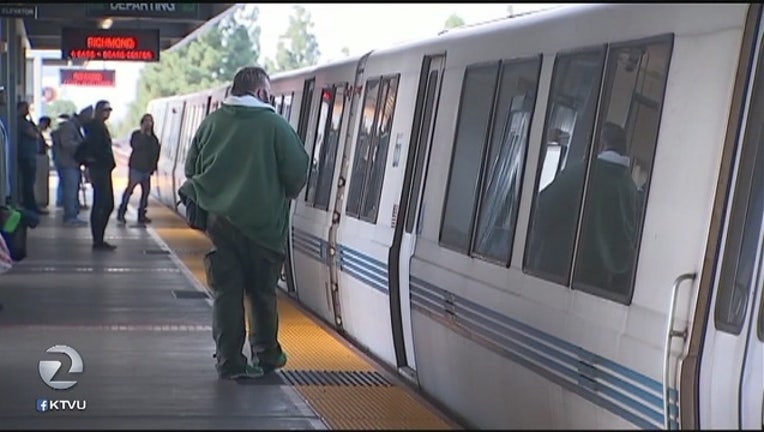 OAKLAND, Calif. (BCN) - Many transit agencies in the Bay Area will operate on modified schedules Monday for the President's Day holiday.
BART will run on a Saturday schedule, opening at 6 a.m. and running until midnight. However, in the morning there will be two extra trains on the Richmond/Daly City line, BART officials said.
There also will be longer trains on the Pittsburg/Bay Point/Millbrae, Richmond/Warm Springs line and Dublin/Pleasanton/Daly City lines in the morning for start of service.
Parking will be free at BART parking lots, agency officials said.
San Francisco Municipal Railway buses and light-rail vehicles will operate on a Saturday schedule, transit officials said.
Alameda-Contra Costa Transit local and transbay lines will operate on Sunday schedules in observance of the holiday. The AC Transit Ticket Office in downtown Oakland will be closed, agency officials said.
Caltrain will also operate on a modified schedule for President's Day. The monthly pass is honored for unlimited trips between all zones on President's Day, according to the agency.
Golden Gate Transit will operate on Sunday/holiday service schedules. Larkspur and Sausalito ferries will operate on weekend/holiday service schedules.