Deadly beating of Oakland man may have begun as a robbery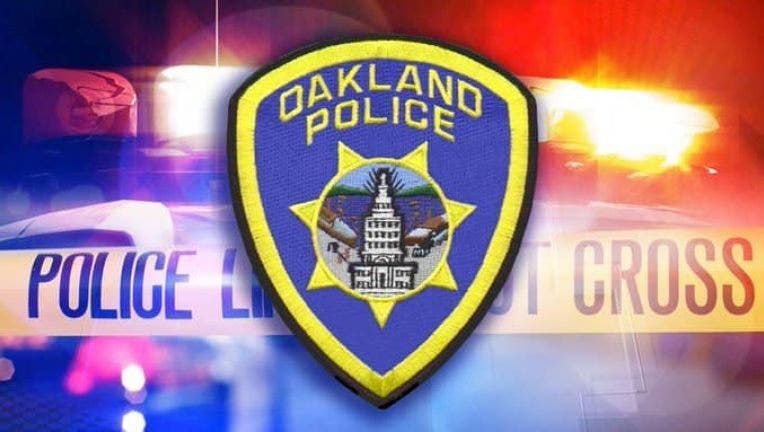 article
OAKLAND, Calif. - Oakland police were investigating the beating death of a man that may have begun as a robbery. 
On Sunday morning around 10:20 a.m., police were dispatched to 21st and Adeline streets in West Oakland. Police said they were called to investigate a report of a robbery.
Investigators said officers arrived to find a man "suffering from blunt force trauma."
Emergency crews administered life-saving measures, but police said the victim succumbed to his injuries and was pronounced dead at the scene.
Homicide detectives were called in to investigate the case, which marked the city's second homicide of the new year. 
SEE ALSO: Oakland police request assistance in locating missing 12-year-old girl
SEE ALSO: SFPD announce $50,000 reward for information on visitor's Marina District homicide
There's no word of an arrest. At this point, the victim's identity has not been released, and police would only say he was an Oakland resident.  
Police asked anyone with information to contact the Oakland Police Department's homicide unit at (510) 238-3821 or leave an anonymous tip at (510) 238-7950.