Beloved former KCBS reporter left paralyzed after fall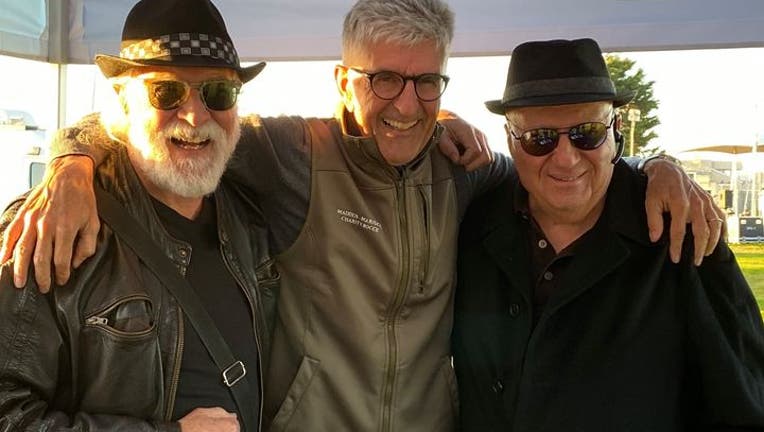 article
SAN FRANCISCO - A former, long-time radio reporter at KCBS has been paralyzed following a trip and fall incident on March 5, admirers have been donating to a GoFundMe to help with medical expenses.
Mike Colgan, a 33-year veteran of KCBS in San Francisco, tripped while walking with his hands in his pockets last month, which resulted in him hitting the ground and leaving him with a major spinal injury, according to the GoFundMe page dedicated to seeking funds to help Colgan with medical needs. 
"He is currently in a Rehab facility, but time there is limited as insurance will not cover it long-term," the GoFundMe page states. "Medical professionals are advising him to get home health care, [physical therapy], and whatever equipment is necessary to make life at home a possibility."
Colgan was inducted into the Bay Area Radio Hall of Fame in 2015 after decades of interviews with noteworthy figures such as the Dalai Lama, Mother Teresa and Henry Winkler. He spent 50 years in the news industry and retired from KCBS in Feb. 2020.
"Mike's KCBS colleagues past and present are heartbroken about his accident. He is a treasured part of the KCBS family," the radio station said in a statement to KTVU. "Mike retired from the KCBS airwaves with an enduring legacy — he was a smart, savvy and tenacious reporter. We have no doubt that he will apply that same determined spirit to his rehabilitation."
Over $7,400 has been raised so far.