Beloved penguin famous for wearing O'Neill custom wetsuit dies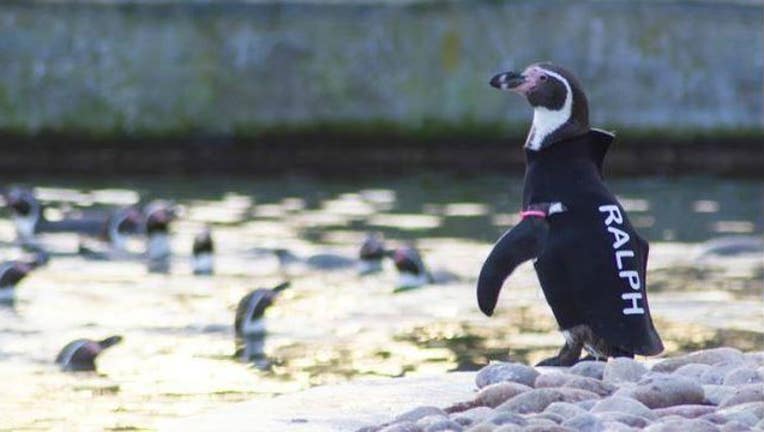 article
HAMPSHIRE COUNTY, England (KTVU) - A beloved 19-year-old penguin who became well known around the world has died. 
The Humboldt Penguin named Ralph became an "international superstar" when he started wearing an custom made wetsuit due to a molting problem. According to Marwell Wildlife, Ralph would molt much quicker than other penguins which left him with bald patches. 
In 2013 O'Neill designed Ralph his very own custom wetsuit. According to Marwell Wildlife, Ralph scored a sponsorship deal typically reserved for surf and snowboarding stars. 
Ralph developed arthritis eight months ago and his quality of life declined. "Taking all factors into careful consideration and in order to prevent any unnecessary distress or pain to Ralph, we took the difficult decision to euthanize him," according to Marwell Wildlife. 
James Ellis, Birds Team Leader at Marwell Wildlife, said: "It is very sad that we have had to say goodbye to Ralph, the oldest penguin in our colony. Ralph was simply unique and never far from the spotlight with his mischievous antics, which will be sorely missed by everyone who knew and looked after him. Ralph had a long and happy life and everyone has wonderful memories of him."
Ralph had a life-partner named Coral. The pair had raised chicks at Marwell Wildlife, including a penguin named Calippo who still lives there. 
Marwell Zoo is located near Winchester, in the English county of Hampshire. It covers 140 acres.