Berkeley City Council to vote on booking photo policy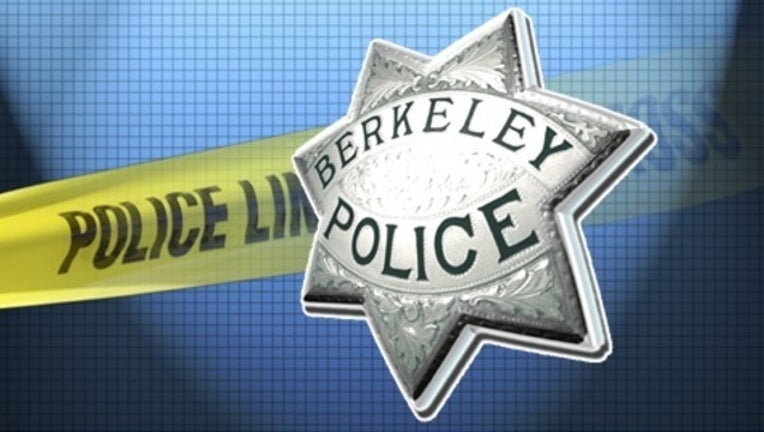 BERKELEY (BCN) The Berkeley City Council on Tuesday night is scheduled to vote on a proposal to order the city's Police Department not to post photos of people arrested at protests unless they pose an immediate threat to the public's safety.
Berkeley Mayor Jesse Arreguin and Councilwomen Cheryl Davila and Kate Harrison proposed the new policy after the Police Department released mugshots of anti-fascist counter-protesters who were arrested at an anti-Marxism rally in Berkeley on Aug. 5.
Davila and Harrison wrote in a letter to the council that conservative news outlets publicized the names of the people who were arrested at that rally "to foment attacks against those who speak out against 
racism and fascism."
Davila and Harrison alleged that by issuing the mugshots and names and addresses of those who were arrested the Police Department "contributed to 'doxing' people -- publishing personal information to be used to harass and threaten people at their homes and places of work."
The two councilwomen said that even though the Police Department later removed the photos in response to what they described as "political pressure and international criticism," the damage was done and the names and photos remain available on the internet and the people who were arrested "are receiving threatening phone calls at work and home, postings and emails."
Davila and Harrison said Berkeley shouldn't curtail the free speech rights of anti-fascist protesters because the city "prides itself on its commitment to protecting and standing in solidarity with its residents targeted by racism, xenophobia, homophobia, transphobia, ableism, sexism and other biases and forms of hate violence."
The proposal by Arreguin, Davila and Harrison would direct City Manager Dee Williams-Ridley to draft an ordinance directing the Police Department not to publish the photos of people arrested at protests unless they pose an immediate threat to the public safety of the community, such as being wanted for serial rape, homicide or felony assault.
The City Council meeting is scheduled to begin at 6 p.m. on Tuesday at Berkeley's Old City Hall at 2134 Martin Luther King Jr. Way.