Berkeley man dies in Oakland shooting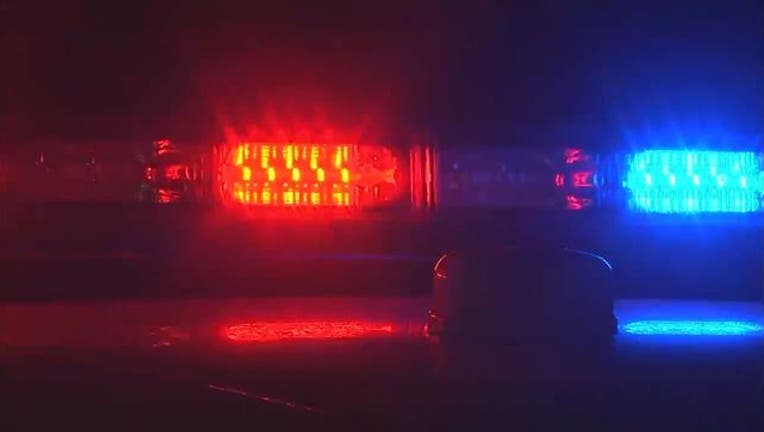 article
OAKLAND, Calif. (BCN) - A Berkeley man died after he was shot Saturday morning in North Oakland, police said today.
Someone called police at 10:50 a.m. to report the shooting in the 6200 block of Market Street about two blocks south of the Oakland-Berkeley border.
Police said officers arrived and found a man suffering from a gunshot wound.
The man was taken to a hospital where he died. The victim's name is being withheld until his family is told.
Anyone with information about the shooting is asked to call the Police Department's homicide section at (510) 238-3821 or the tip line at (510) 238-7950.