Berkeley pedestrians advised to take precautions after 5 nighttime robberies reported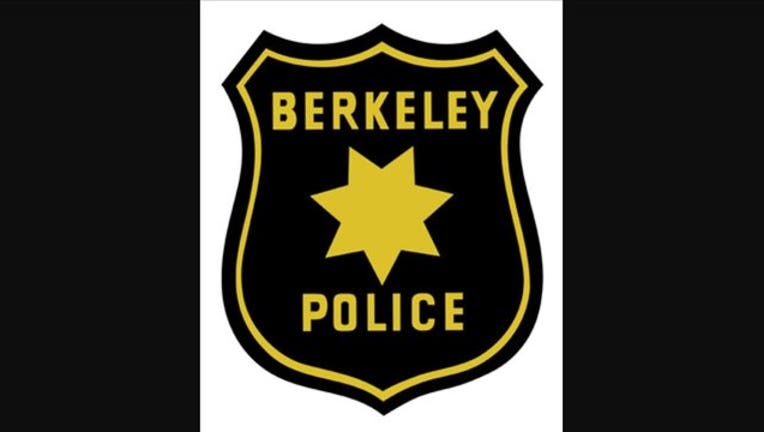 article
BEREKELY, Calif. (BCN) - Police are advising Berkeley residents to beware after five robberies were reported Monday night within minutes of each other in the city's Southside neighborhood, near the University of California at Berkeley.
The first robbery was reported around 10 p.m. near the corner of Dwight Way and Piedmont Avenue. In that incident, two suspects threatened the victims with a gun, but did not brandish it, police said.
   
A strong-arm robbery was then reported around 10:15 p.m. at Benvenue Avenue and Derby Street, according to police.
   
Minutes later, at 10:19 p.m., a third robbery occurred at Channing Way and Dana Street. In that robbery a handgun was seen, but was not used during the robbery.
   
At 10:30 p.m., another robbery occurred at Garber Street and College Avenue, followed by a fifth robbery reported at 11:41 p.m. at Benvenue Avenue and Parker Street. In those two incidents the victims also reported seeing a handgun, police said.
   
Based on the descriptions given by the victims, detectives believe the cases are related.
   
In all five instances, the suspects were described as two black males, both in their late teens or early 20s. The first suspect was about 5 feet 7 inches tall, with a medium build, wearing a gray sweatshirt.
   
The second suspect was about 6 feet tall with a thin build, wearing a black hooded sweatshirt, according to police.
   
Police are advising residents to take precautions when walking at night. Pedestrians should always pay attention to their surroundings and put their cellphone in a pocket while walking, police said.
   
Additionally, pedestrians should try to walk in large groups when possible and attempt to travel in well-lit areas where there are people around, according to police.
   
Anyone with information about the robberies is asked to contact police at (510) 981-5900.