Bicyclist who died in Belmont crash Monday ID'd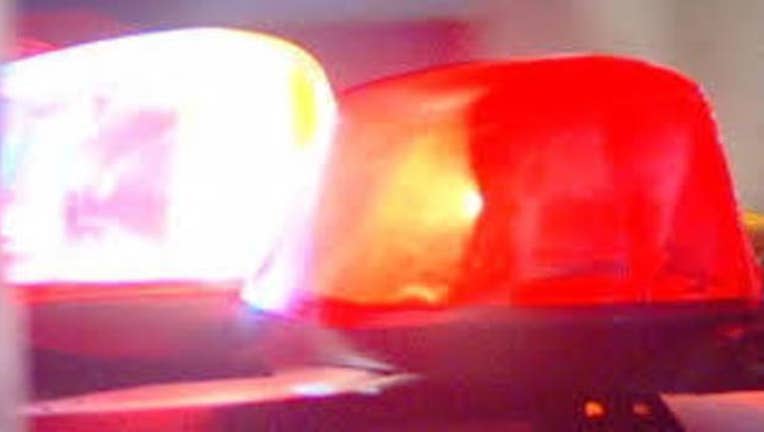 article
BELMONT (BCN) - The San Mateo County coroner's office has identified a bicyclist killed in Belmont on Monday afternoon as 55-year-old Jorge Alfonso Delgadillo.
Delgadillo, a Belmont resident, was headed east on Ralston Avenue toward Alameda de las Pulgas around 12:20 p.m. Monday when he lost control of his bicycle and struck the center divider, according to Belmont police.
Belmont police Chief Dan DeSmidt said Delgadillo was wearing a helmet when he crashed into the median and that witnesses said no other vehicles were involved.
Good Samaritans who were passing by stopped to administer CPR, but their efforts were not successful and Delgadillo died at the scene, according to DeSmidt.