Big rig crash on NB 880 closes 1 lane, off-ramp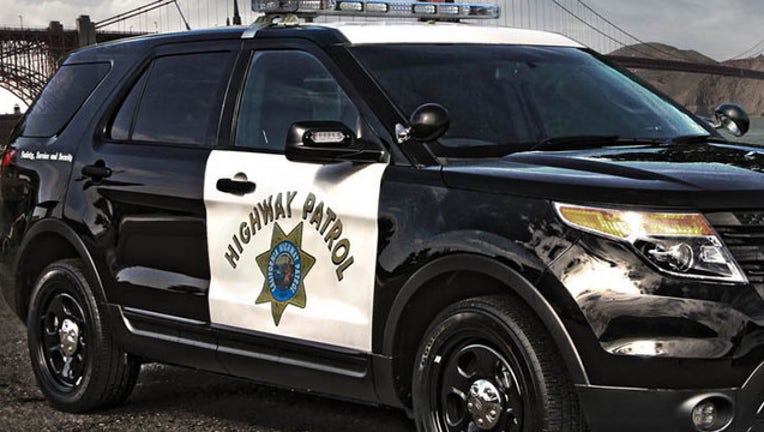 article
A big-rig crash on northbound Interstate Highway 880 at 5th Avenue in Oakland has closed one lane and the off-ramp, according the California Highway Patrol.
At 4:28 a.m., CHP received a report of the crash. CHP officials are reporting that there is at least one major injury.
CHP crews are on the scene and have closed the far right lane and the 5th Avenue off-ramp.   
The lanes are expected to reopen around 7:30 this morning. CHP officials are asking motorists to use alternate routes.