Bill would require SC high school students to take a personal finance class in order to graduate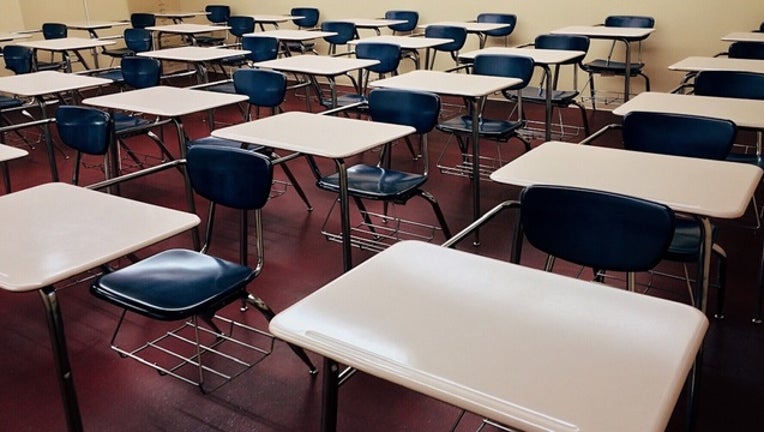 article
COLUMBIA, S.C. (FOX 46 CHARLOTTE) - A bill filed by a South Carolina state senator would require high school students in the state to take a class in personal finance. 
Sen. Luke Rankin (R - Conway) pre-filed the bill, which now sits in the Senate Education Committee.
The bill states that it would require a one-half credit course of study in personal finance, as well as an end-of-year test as a requirement to graduate. The new requirement would begin with the 2020-2021 school year.
The bill states the State Dept. of Education would develop the curriculum for this coursework before July 1, 2020.
FOX 46 reported on this story from Charlotte, N.C.