Billionaire Koch network to oppose Trump in 2024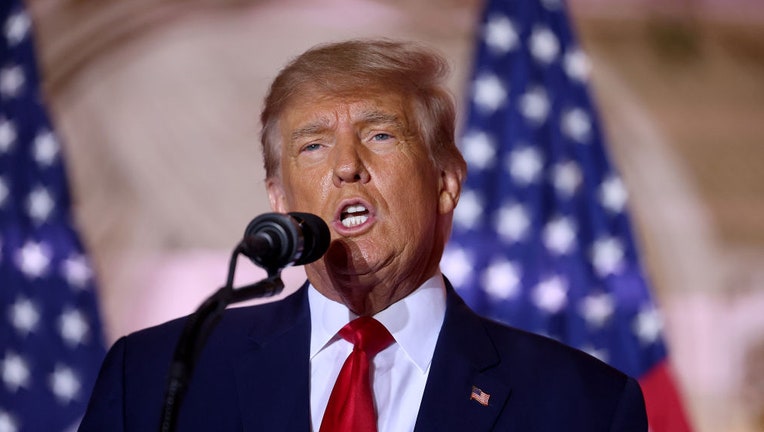 article
The influential, billionaire-backed Koch network will oppose former President Trump in the 2024 presidential election, according to a memo released Sunday.
"So the best thing for the country would be to have a president in 2025 who represents a new chapter," Americans for Prosperity, a Koch-funded political action group, said in the memo. "The American people have shown that they're ready to move on, and so AFP will help them do that."
The memo from Americans for Prosperity — which was founded in 2004 and promoted the Tea Party movement to oppose Democrats — said it will spend more money in primary elections to ensure Republicans have higher quality candidates in the next cycle. The group, backed by billionaire Charles Koch, did not specifically name Trump, but noted the need for a new candidate in 2024.
"So, here's what we learned from 2022 and what we plan to do about it," the memo stated. "First – If we want to elect better people, we need better candidates. And if we want better candidates, we've got to get involved in elections earlier and in more primaries."
BIDEN'S 2024 RE-ELECTION ANNOUNCEMENT COULD COME AFTER HIS STATE OF THE UNION SPEECH. BUT HOW SOON?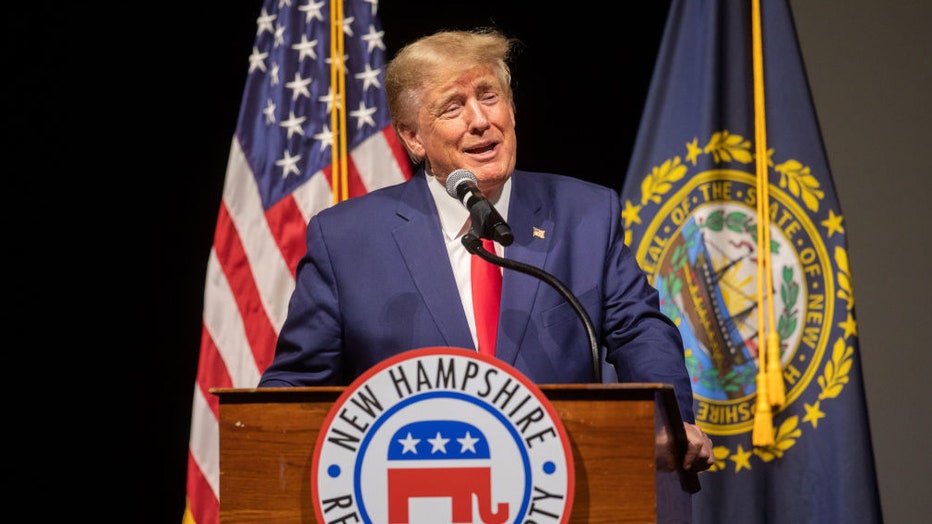 Former President Donald Trump speaks at the New Hampshire Republican State Committee's Annual Meeting on January 28, 2023 in Salem, New Hampshire. (Scott Eisen/Getty Images)
Americans for Prosperity spent $69.4 million on the 2022 midterms, according to Open Secrets.
The memo noted that the group engaged in 22 primaries in 2022 — the most ever for the group — and saw a win percentage of 80%. The midterm elections, the memo stated, were underwhelming for Republicans as Democrats capitalized on poor candidates.
"The Republican Party is nominating bad candidates who are advocating for things that go against core American principles," the memo stated. "And the American people are rejecting them. The Democratic Party increasingly sees this as a political opportunity. And they're responding with more and more extreme policies – policies that also go against our core American principles."
HINTING AT 2024, BIDEN SAYS 'WE'RE JUST GETTING STARTED' 
Americans for Prosperity joins a list of prominent Republican donors distancing themselves for Trump as the former president prepares for a likely crowded and competitive Republican primary in 2024. A lack of support from key Republican donors would pose a challenge for Trump to compete in the primary despite his popularity with voters in the party.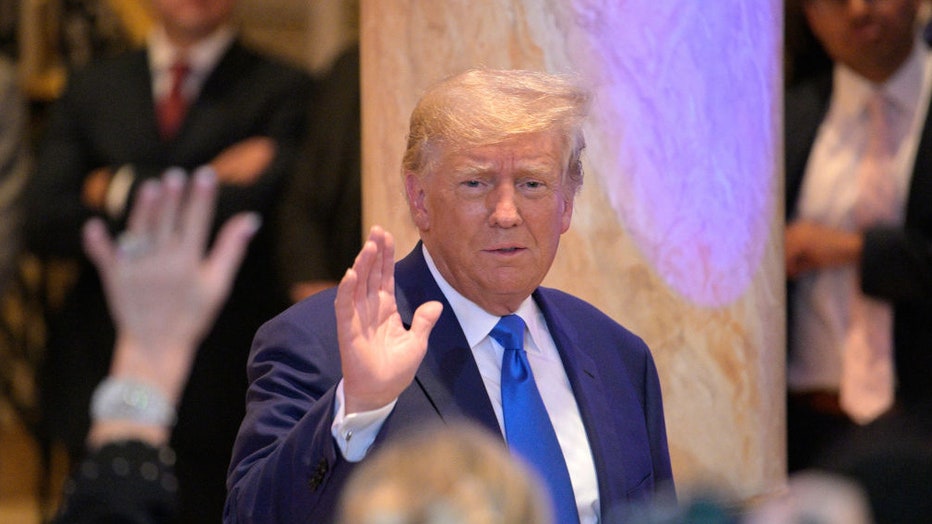 Former President Donald Trump, left, waves to guests during an election night party at Mar-a-Lago, Tuesday, November 8, 2022 in Palm Beach, Florida. (Phelan M. Ebenhack for The Washington Post via Getty Images)
BIG HINT FROM TOP BIDEN AIDE ABOUT PRESIDENT'S 2024 INTENTIONS
Stephen Schwarzman, CEO of the Blackstone Group and a longtime ally of Trump, told Axios he wants a "new generation" of Republicans in 2024. Kenneth Griffin, a hedge-fund billionaire backer of Republicans, said he would back DeSantis in 2024.
Club for Growth shared data with Politico that shows Republican Florida Gov. Ron DeSantis competing with Trump in early primary polls.