Blue Bottle Coffee recalls Coffee Cans due to faulty lids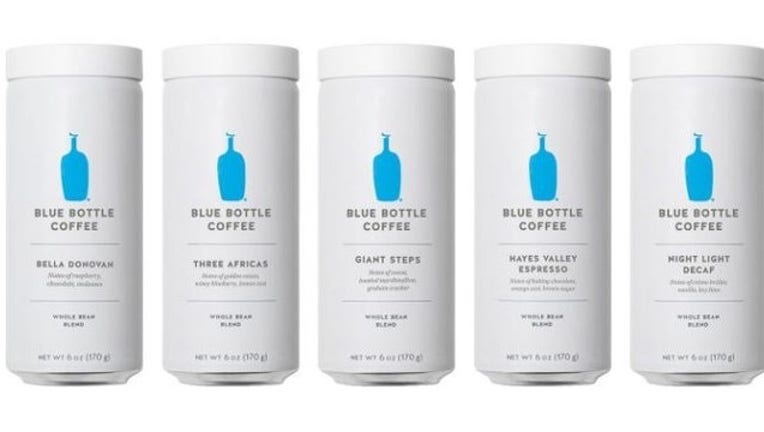 OAKLAND, Calif. (BCN) - Blue Bottle Coffee is recalling its Coffee Can product after receiving 13 complaints about the lid popping off, causing the beans to spill and posing a risk of injury, the company said Thursday.
One person has reported that they had cut their finger opening the can, according to company officials.
To unseal a Blue Bottle Coffee Can, a metal pull-tab must be peeled back.
Lids on their most recent batch of product were defective, generally "detaching rapidly with force when opened."
The company is recalling all its varieties of Hayes Valley Espresso, Bella Donovan, Giant Steps, Three Africas, and Night Light Decaf Coffee Cans.
Oakland-based Blue Bottle said it recalled about 194,000 units Thursday and has urged purchasers to leave their cans unopened and return them to their vendor for a full refund.
Company officials said the coffee beans of opened cans are safe to consume.