Body found above Daly City beach identified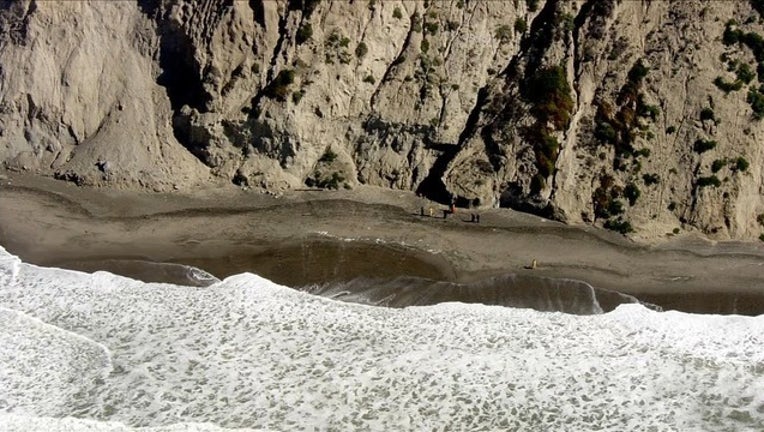 DALY CITY, Calif (BCN) - The body found on a cliff above Mussel Rock Beach in Daly City Thursday has been identified by San Mateo County coroner's office as 24-year-old Garrett Harrell of Daly City.
The death was reported at about 5 p.m. to Golden Gate National Recreation Area park rangers by Daly City police, according to officials with Golden Gate National Recreation Area.
A California Highway Patrol helicopter arrived around 6:30 p.m. to recover the body and transferred it to the coroner's office.
Officials with the national recreation area did not say how Harrell died.