Body found in Alameda Creek ID'd as Jayda Jenkins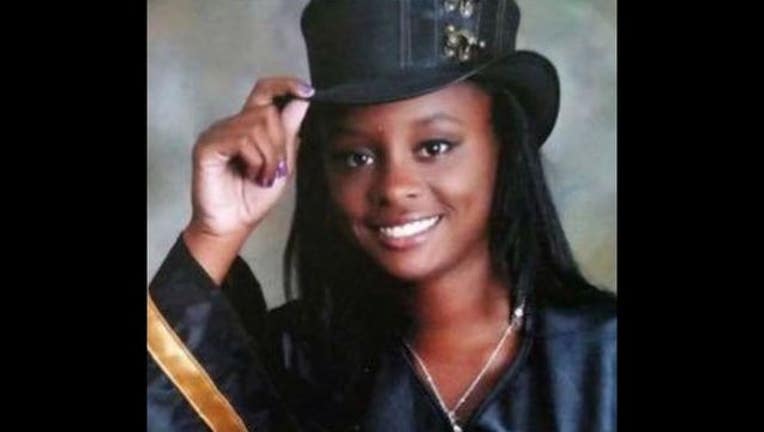 article
FREMONT (BCN) - A female body found along Alameda Creek Thursday evening has been identified as 18-year-old Jayda Jenkins, who went missing after her vehicle crashed into the water off of Niles Canyon Road Jan. 21, according to police.
The body was reported to dispatch at 5:34 p.m. after a male caller found the body near the creek's water, close to Coyote Hills in the Ardenwood area.
Officers responding to the scene found her remains on the north side of the creek, between the water and the levee trail.
She appears to have been in the water and exposed to the elements "for some time," police said.
The Alameda County Sheriff's Office and coroner's bureau are handling the case, police said.