Body of infant found during Yolo County search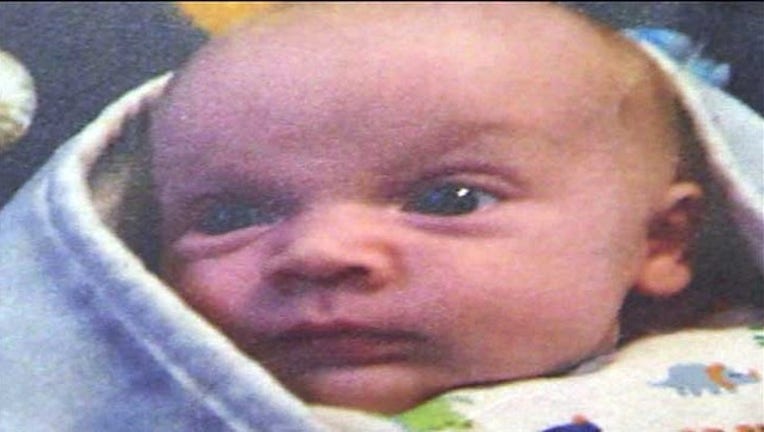 article
SACRAMENTO (KTVU and wires) – Search crews discovered the body of an infant in a rural creek Wednesday during the search for a missing 3-week-old baby, authorities said.
The Yolo County Sheriff's Department did not confirm that the body was that of 3-week-old Justice Rees.
His mother -- Samantha Green -- was discovered wet and screaming for help in a backyard of a home near Ridge Cut Slough Tuesday at around 5 p.m. She and her son had been reported missing on Monday.
Green was taken to a local hospital for treatment and the family was asking for privacy in a Facebook post.
"As of now we are focused on the search for Baby Justice and letting law enforcement do their jobs to find him," Aissa Green wrote. "Thank you to everyone for your help. The flyers and shares have helped a great deal and we couldn't be more grateful for all the extra help."
A sheriff's department spokesman told the Sacramento Bee that Green was found in a backyard near Rough Cut slough. Her vehicle was found near the opposite end of the slough.
Searchers with tracking dogs immediately began looking for her child and additional teams were deployed at daybreak on Wednesday.
The search teams focused on the slough -- a body of water that runs east and west just before coming into the small community of Knights Landing.