Bomb scare shuts down San Francisco streets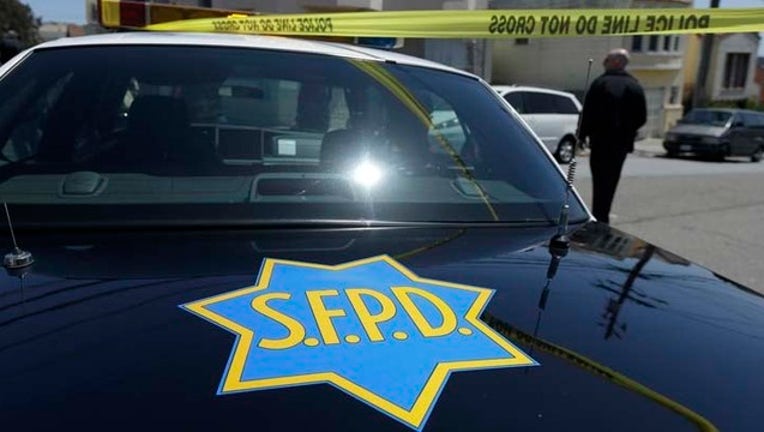 article
SAN FRANCISCO (BCN) -- San Francisco police closed a portion of Fifth Street Saturday night, as they investigated a suspicious device in the area, authorities said.
At 9:31 p.m., police responded to a report of a suspicious vehicle in the 400 block of Stevenson Street, said police.
After patrol officers noticed a suspicious device in the vehicle, they called the bomb squad, authorities said.
Officers shut down Stevenson Street, between Fifth and Sixth Streets, as well as Ffth Street, between Market and Mission, as a precaution.
The bomb squad checked out the device, but concluded there was nothing dangerous, said authorities. The bomb squad gave the all-clear sign at 11:50 p.m..