Bomb threat on Facebook campus unfounded, building secure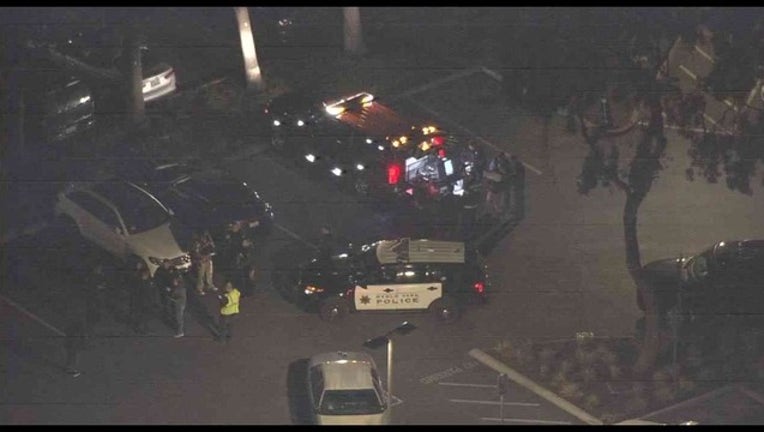 article
MENLO PARK, Calif. (KTVU) - A bomb threat at Facebook's Menlo Park headquarters was given the all clear when no device or suspicious package was found Tuesday night, police said. 
A bomb threat on the 200 block of Jefferson Drive/Constitution Drive in Menlo Park forced an evacuation of the building and buildings in the surrounding area per Facebook's request, police said. 
People were asked to avoid the area before allied agencies' bomb units and explosive detection dogs went through the building to investigate. Police were on hand at around 5:12 p.m. before the building was evacuated at around 6:06 p.m. 
Menlo Park P.D. said they received a call at 4:32 p.m. from New York Police Department Crime Stoppers that they had received an anonymous tip that a bomb was in the building. New York City police this evening were not able to provide any more information about the threat. 
Police said they secured a perimeter around the building and diverted traffic during the incident.  
Facebook officials said everyone at the company is safe and the building is now secure.