Brazil launches nationwide operation to eliminate mosquito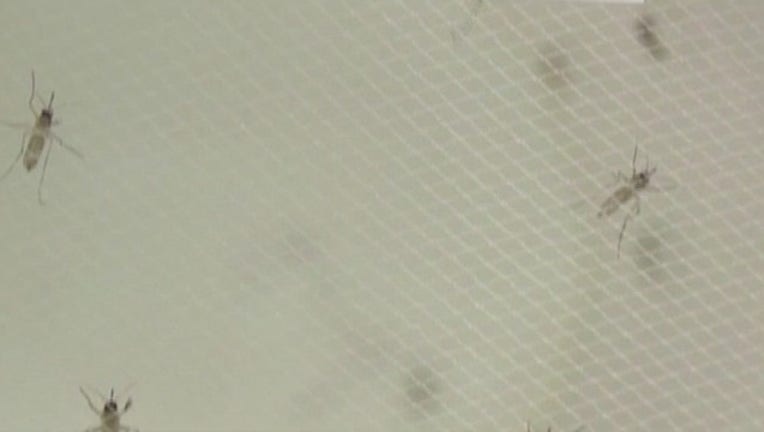 article
SAO PAULO (AP) — Brazilian President Dilma Rousseff says her government has launched a nationwide operation to eliminate breeding areas for the mosquito that transmits the Zika virus, which researchers in have linked to a rare birth defect.
Rousseff spoke after a videoconference meeting Friday to discuss the Aedes aegypti mosquito with five state governors and six Cabinet members.
She says the cleanup operation began Friday at all installations run by the armed forces and at all federal educational, health and other facilities.
She said that unless all of society mobilizes to eliminate the pools of stagnant water in which the mosquito breeds, Brazil will lose the war against the insect.