Burglary suspect fatally shot in altercation with police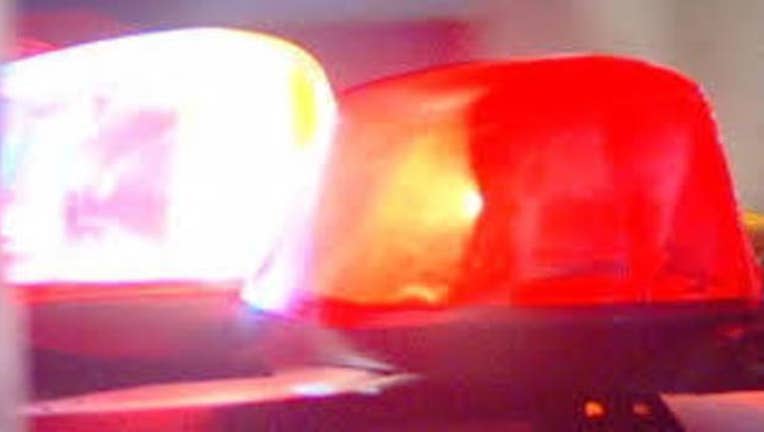 article
Pleasanton, Calif. (KTVU/BCN Wires)- A burglary suspect was fatally shot during an altercation with a police officer in Pleasanton early Sunday morning according to police.
   Just after 2 a.m. officers were dispatched to Specialty Sales Classics, a car dealership located at 4321 First Street, on reports of a burglary alarm activation.    On arrival, officers found a man in front of the business "acting agitated and aggressive." The suspect refused to comply with the officer's commands and fled into the car dealership.
   Shortly after that he exited the car dealership through a broken  window at the back of the building and fled on foot.  One of the officers chased him. An altercation ensued, during which the officer fired his sidearm and struck the suspect.  He was transported to Eden Medical Center where he was later pronounced dead. 
   The officer suffered minor injuries. He was treated at Valley Care Hospital and subsequently released. The officer's name is not currently being released.
   The Alameda County Coroner's Office is assisting in the investigation by identifying the suspect.