California city approves tiny home plan to tackle homeless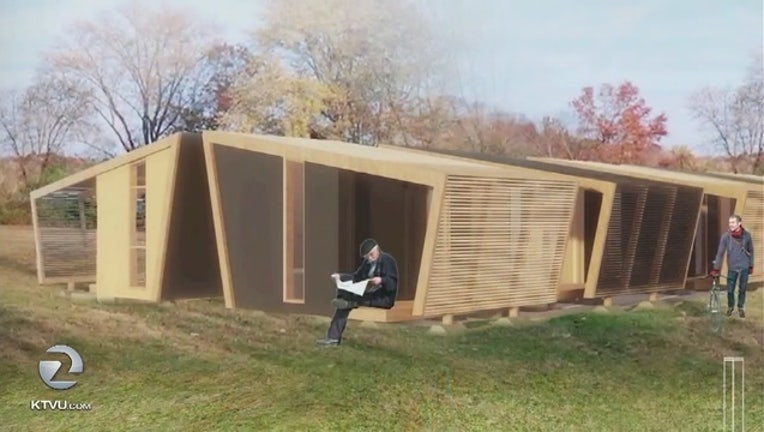 article
SAN JOSE, Calif. (AP) - Officials in San Jose, California have approved a pilot program to build 40 so-called tiny homes for homeless people to address a growing problem in one of the most expensive rental markets in the country.
At a meeting Tuesday night, the city council voted 9-2 to approve the plan to build micro sleeping cabins, which could eventually be expanded to include all 10 council districts.
The Mercury News of San Jose reported that an angry group of homeowners turned out to plead against the plan, which they say will bring blight and health concerns.
The tiny sleeping cabins come with a large sticker price, though: more than $73,000 each for 40 units.
Two councilmembers who voted against the plan questioned whether the money could be spent more efficiently.