California game developer sues Milwaukee over park-permit requirement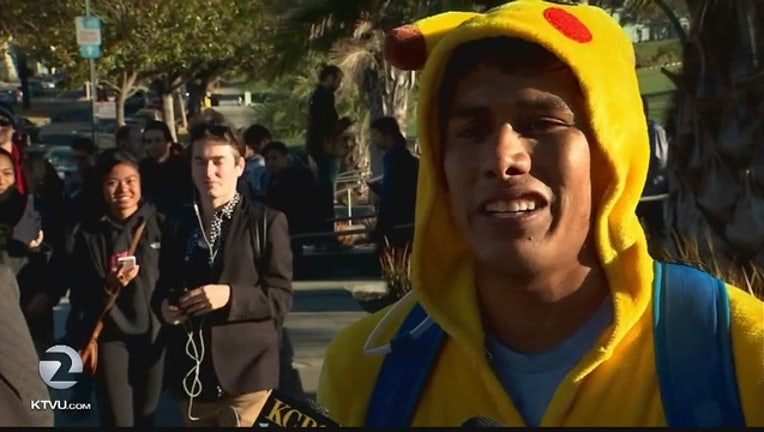 article
MILWAUKEE (AP) -- A California gaming company is suing Milwaukee County over its requirement that developers get a permit to use its parks for augmented-reality games like "Pokemon Go."

Irvine-based Candy Lab, Inc. says in a federal lawsuit filed Friday that Milwakee's ordinance violates free speech and should be declared unconstitutional. The company is developing an augmented-reality game called "Texas Rope `Em," a variation of Texas Hold `Em, currently being tested in Milwaukee, Austin, London and other select cities.

Milwaukee County passed its ordinance in February in response to the large crowds "Pokemon Go" attracted to one of its parks. Officials say the sudden influx of people left the park trash-ridden and the county paying to clean up.

A spokeswoman for Milwaukee County Executive Chris Abele says he can't comment on pending litigation.