California governor OKs increased pay during family leave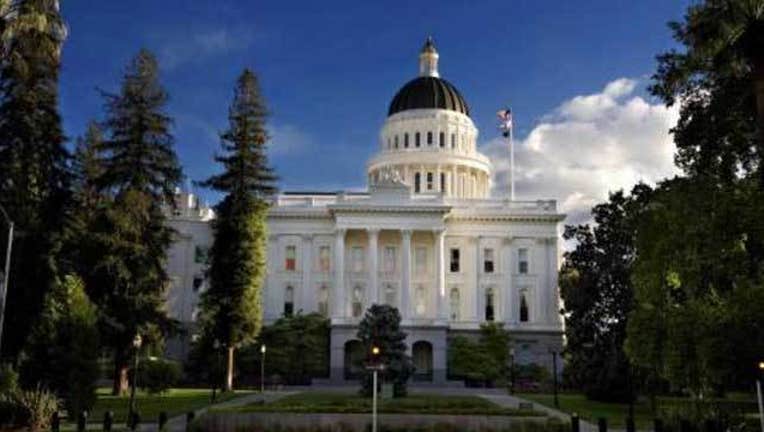 article
SACRAMENTO, Calif. (AP) - California's Democratic governor is increasing the amount of pay employers must give workers who take time off to care for their family.
Gov. Jerry Brown signed AB908 Monday to update the state's paid family leave law, saying he wants to create a "more decent and empathetic kind of community."
Californians can take up to six weeks off work to bond with a new child or care for sick family members and receive 55 percent of their wages.
The measure increases the pay to 60 percent of wages starting in 2018 and creates a new classification for low-income workers to receive 70 percent of their pay.
There was little opposition voiced in the state Legislature. Last week Brown signed legislation boosting California's minimum wage to $15 an hour by 2022.