California lawmaker wants to mandate bicycle helmets for adults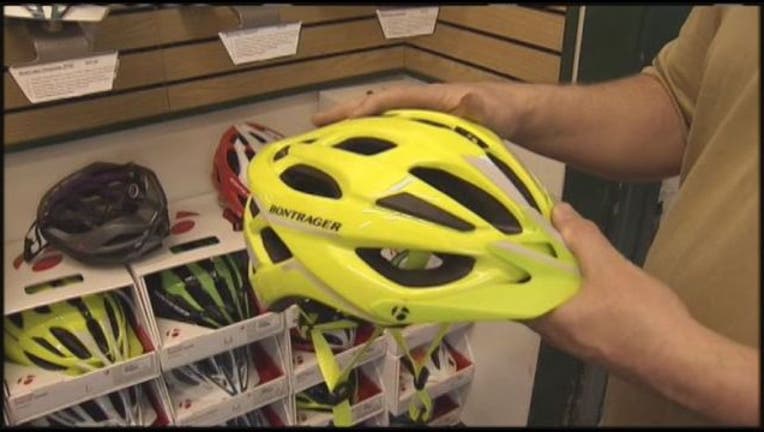 article
SAN FRANCISCO, Calif. (KTVU) - On Friday, State Senator Carol Liu (D-Glendale) announced she will introduce legislation to require cyclists to wear a helmet or face a $25 fine.
California law already requires a helmet for those 18 years old and younger.
Liu's proposal would cover everyone else under the helmet law and require cyclists wear reflective clothing at night.
The idea of a helmet law for adults gathered mix results with cyclists in San Francisco.
"To me it doesn't matter. Good luck enforcing it," said cyclist Nelson Hernandez.
"The helmet gives you a false sense of security," said cyclist Norman Klein, "A car hits you - a helmet is not really going to protect you."
Senator Liu disagrees and said Friday "I think this is necessary to protect people who choose to ride a bike."
Dave Snyder, director of The California Bicycle Coalition, told the Sacramento Bee Friday that it was not in favor of the bill saying "the most important thing to protect people who ride bikes is to get more people out there riding bikes" and that a helmet law was counterproductive to that goal.
Liu's bill would have a difficult road to passage without the support of politically influential cycling interest groups.