California parents accused of trying to sell kids for drugs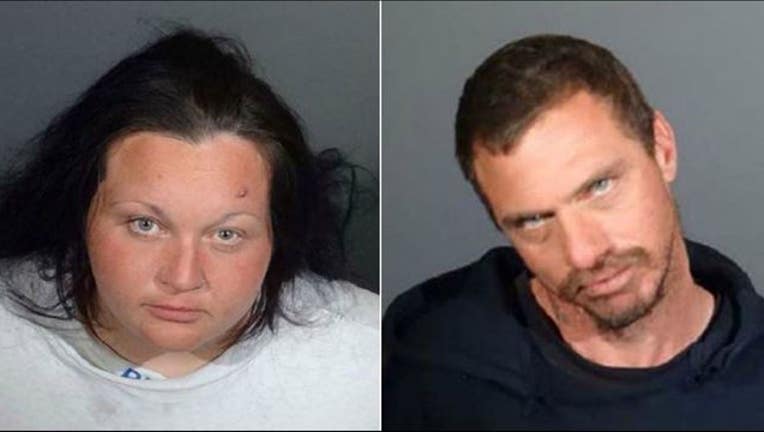 article
LANCASTER, Calif. - LANCASTER, Calif. (AP) - Los Angeles County authorities say two parents have been arrested on suspicion of trying to sell their own kids for drugs.
Sheriff's officials said Monday that deputies responded last week to a home in Lancaster following reports of possible child abuse.
Officials say investigators at the scene determined 38-year-old Vincente Calogero and 32-year-old Sarah Nilson had attempted to exchange their two sons for money or drugs.
Calogero and Nilson could face charges including felony child endangerment, child neglect, and being under the Influence of a controlled substance. It wasn't immediately known if they have attorneys.
The boys are in custody of the Department of Children and Family Services personnel. Officials didn't say how old the kids are.