California population grew to 39.5 million in 2016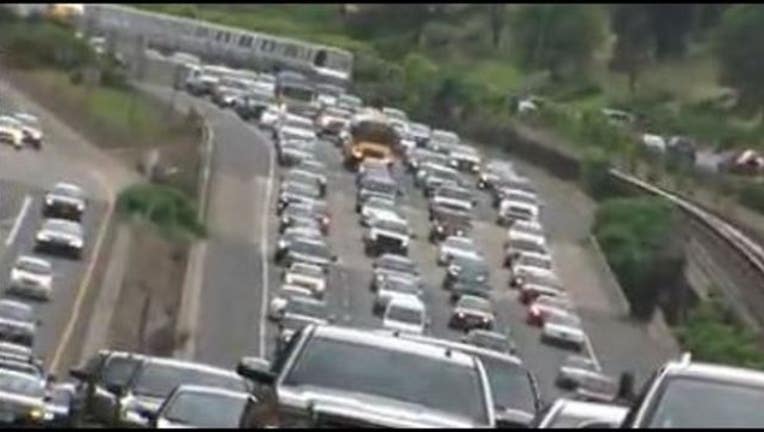 article
SACRAMENTO, Calif. (AP) - California's population rose to 39.5 million in 2016.
The state added more than 300,000 residents last year with the largest increases in big cities, according to a report released Monday by the California Department of Finance.
Los Angeles grew by more than 40,000 people and now is home to more than 4 million. San Diego, San Jose and San Francisco also saw significant population gains. Of the 10 largest cities in the state, Sacramento grew by the largest percentage with a 1.4 percent increase, according to the report
Cities with the largest declines in population percentage all saw decreases because of the loss of group living quarters such as prisons, college dormitories and military barracks. Declines in the state prison population resulted in nearly 4 percent declines in Crescent City in Del Norte County and Corcoran in Kings County.
Housing growth in the state picked up last year. California added nearly 90,000 new housing units, bringing the total number of units in the state over 14 million for the first time.
Although housing production was up last year, the state still did not meet the estimated need for units in the state. The state's Department Housing and Community Development estimates that to meet the overall housing need the state has to add 180,000 new units annually, roughly twice the number completed last year.
California has some of the highest home prices in the country, in part because of an overall shortfall in available units. The average California home costs about two and a half times as much as the average national home, and the average monthly rent in the state is 50 percent higher than the rest of the country, according to a Legislative Analyst's Office report from 2015.