California tells irrigation district to stop pumping water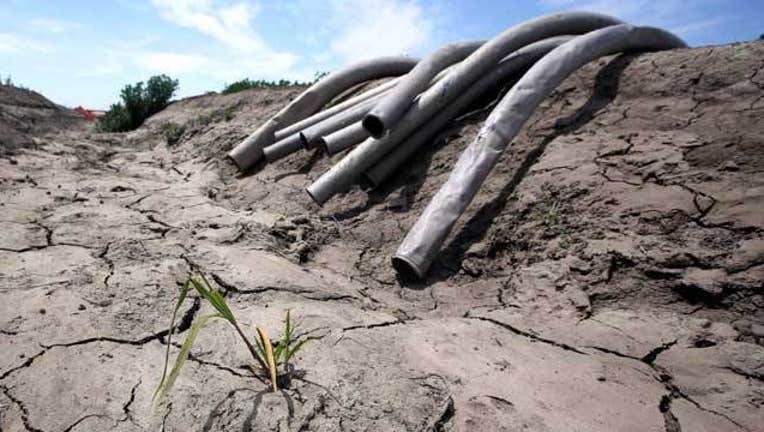 article
FRESNO, Calif. (AP) — California issued its first cease-and-desist order on Thursday telling an irrigation district to stop pumping water under this year's tightened drought regulations.
The state water board said inspectors in May observed the West Side Irrigation District in Tracy pumping water. Officials say the district had received a notice earlier in the month saying it didn't have the right to use the water.
The state order came days after a judge ruled that California could advise water rights holders to curtail use and later issue fines if limits were exceeded.
West Side's attorney Steven Herum said the order was prompted after a judge sided with the district by saying the state had violated users' constitutional rights to due process by not allowing hearings on the cuts.
"It is clear that the cease-and-desist order is retaliatory," Herum said. "It's intended to punish the district."
Herum said the district has complied with the state order to stop pumping. He said it was pumping recycled irrigation water and had not drawn fresh supplies from a branch of the San Joaquin River.
West Side can appeal to the state water board. If it is found to be in violation, the district could face fines of $10,000 a day.
In addition to fines, West Side's case could be referred to the state attorney general for further action, officials said.
The water board has sent curtailment notices to 4,600 farmers and other water users.
Farmers were told to stop irrigating fields as the state struggles through its fourth year of the drought.
Inspectors for the state water board have done 250 inspections since curtailment notices went out in May. The West Side district is the first one accused of a violation.