Cases dropped, others in jeopardy over California FBI agent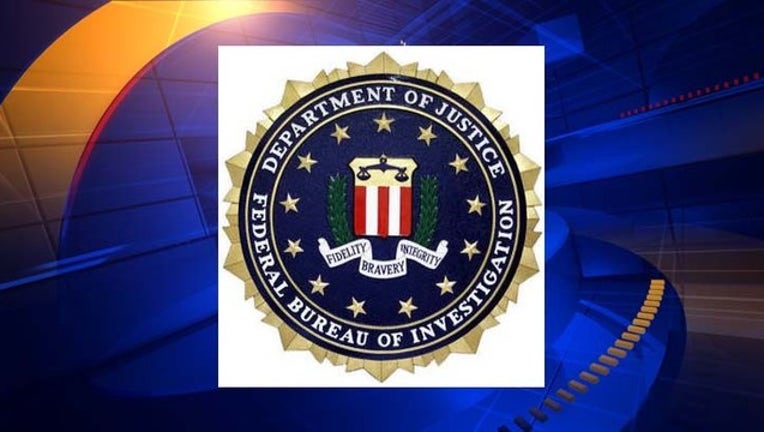 article
LOS ANGELES (AP) -- Drug charges against 14 people have been dropped and cases against dozens more defendants in California are in jeopardy following the arrest of an FBI agent who prosecutors say stole more than $100,000 of seized drug money, buying cars, plastic surgery for his wife and a trip to Las Vegas with his girlfriend.
Active cases against at least 61 defendants are currently under the microscope because of Scott Bowman, the former FBI special agent charged with obstruction of justice, money laundering, falsifying records and witness tampering, among others. Bowman, fired from the FBI in March, pleaded not guilty in federal court Thursday.
Bowman's attorney, Tony Raphael, didn't respond to a message Friday.
One case that Bowman investigated -- charging 14 people with a slew of drug and gun counts -- was dismissed in December at the request of the U.S. Attorney's Office. A defense attorney in the case said many of the defendants had been about to enter guilty pleas when the government asked that it be dropped without explanation.
It was only three months later that defense attorneys knew why: The U.S. Attorney's Office sent out letters to dozens of attorneys in March saying Bowman was under criminal investigation.
"Here we had a rogue agent," defense attorney David Kaloyanides said. "Clearly that's a problem."
Not only are current cases threatened, but any case Bowman has worked in 10 years as an agent in Southern California could result in overturned convictions, Kaloyanides and other defense attorneys said.
Neither the U.S. Attorney's Office nor the FBI has released the number of investigations in which Bowman played a key role, though defense attorneys are actively seeking that material.
A spokesman for the U.S. Attorney's Office in Los Angeles declined to comment.
David Bowdich, assistant director in charge of the FBI's Los Angeles field office, said in a statement that the agency took immediate steps after learning the allegations against Bowman. "FBI personnel are held to the highest standards, and misconduct of any kind is taken seriously, up to and including the potential for criminal charges," Bowdich said.
According to the indictment against Bowman, which was unsealed Thursday, the agent had ready access to hundreds of thousands of dollars of cash seized during drug investigations.
In one instance on Aug. 20, Bowman is charged with stealing substantial amounts of drug money from sealed evidence bags locked in a safe at an FBI facility in Riverside, California. When the remaining money was counted, $366,800 was left, according to the indictment.
Later that day and continuing for about three weeks, Bowman went on a spending spree, the indictment says.
Bowman paid for two cars in $71,000 in cash and spent more than $26,000 on new speakers, rims, tires, suede lining, a muffler and other extras for the vehicles.
In early September, Bowman paid $15,000 in cash for cosmetic surgery for his wife. That same month, he took his girlfriend to Las Vegas, paying for a three-day stay at a luxury hotel suite and spending more than $1,000 for tickets to a boxing match, the indictment says.
When his colleagues starting asking questions, Bowman told them he got a nearly $100,000 advance on his inheritance from his sick father, the indictment said.
Bowman tried to cover up the thefts by falsifying official FBI reports and in one instance, forging a detective's signature on a receipt, the indictment said.
"This is an amazing turn of events," said Ron Kaye, a defense attorney representing a client charged in a current drug case investigated by Bowman.
Kaye said he's considering his options in the wake of Bowman's indictment, including going after wiretap evidence that was secured on the word of Bowman.
"Essentially, (Bowman) is now unequivocally believed by the government to be a thief and a liar," Kaye said. "Everything he has touched is now under the microscope."